Supreme Court: Alabama Must Recognize Out-of-State Same-Sex Adoptions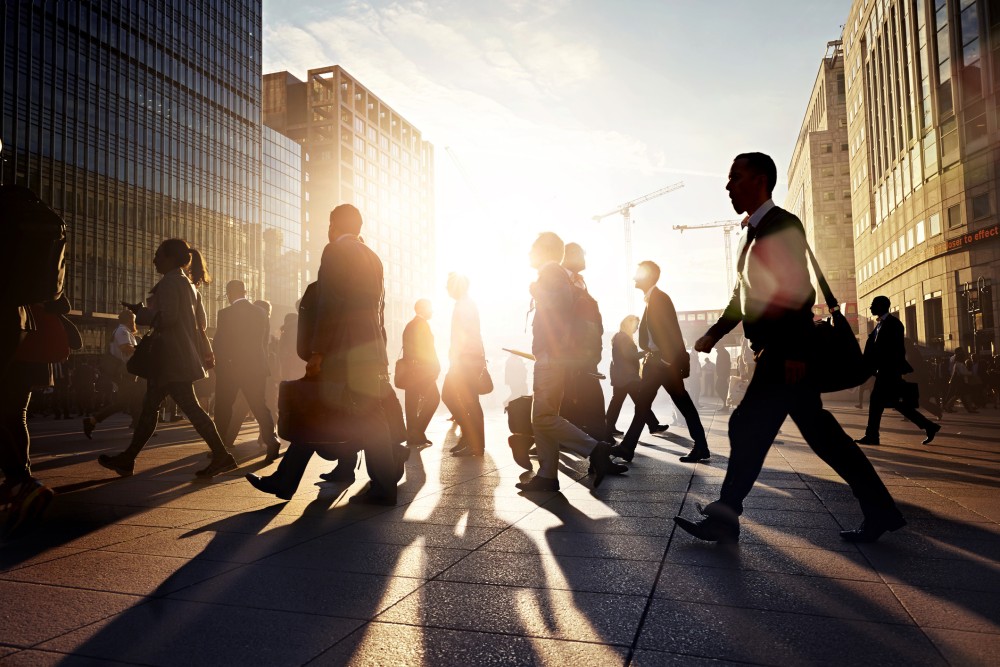 In a short and definitive opinion, the United States Supreme Court overturned an Alabama Supreme Court opinion that refused to recognize the parental rights of a lesbian woman who adopted three children with her partner in Georgia. While the case may sound confusing at first, the Court's opinion was clear: Alabama must recognize valid adoptions from other states.
This case didn't previously garner a lot of media attention. However, the ruling could have an enormous impact on the adoption rights of same-sex parents. Here's what you need to know:
Full Faith and Credit
While states may pass their own laws (within certain constitutional limits) those laws can differ from state to state. The U.S. Constitution attempted to address these differences with the Full Faith and Credit Clause, which says that states must recognize legislative acts, public records, and judicial decisions of the other states. This means that marriages, restraining orders, child custody orders, and adoptions valid in one state must be recognized by other states.
In this case, a lesbian couple had three children and the partner who did not give birth adopted all three in Georgia in 2011 as a second parent. The couple moved to Alabama but the relationship didn't last, and after they separated, the non-birth parent sued her ex for denying access to the children. In a decision that raised eyebrows at the time, the Alabama Supreme Court refused to recognize the Georgia adoption or the non-birth mother's parental rights.
It didn't take long (or a full briefing or oral arguments) for the U.S. Supreme Court to unanimously overturn the decision. The Court said a "state may not disregard the judgment of a sister state because it disagrees with the reasoning underlying the judgment or deems it wrong on the merits," and that the matter was now resolved with regards to "all matters of abortion."
Same-Sex Adoption State Laws
Does this mean that same-sex adoption is legal in every state? Not quite. While no state can bar a single parent from adopting based on being gay, lesbian, or bisexual, some states do have laws prohibiting stepparent adoption entirely or second parent adoptions for same-sex couples. However, most of these laws were based on the inability of same-sex couples to legally marry; now that same-sex marriage is legal nationwide, restrictions on adoption for same-sex couples may be relaxed.
If you have questions about same-sex adoption or second parent adoption laws in your state, contact an experienced adoption law attorney near you.
Related Resources:
You Don't Have To Solve This on Your Own – Get a Lawyer's Help
Meeting with a lawyer can help you understand your options and how to best protect your rights. Visit our attorney directory to find a lawyer near you who can help.
Or contact an attorney near you: