Top 10 Family Law Issues for Same-Sex Couples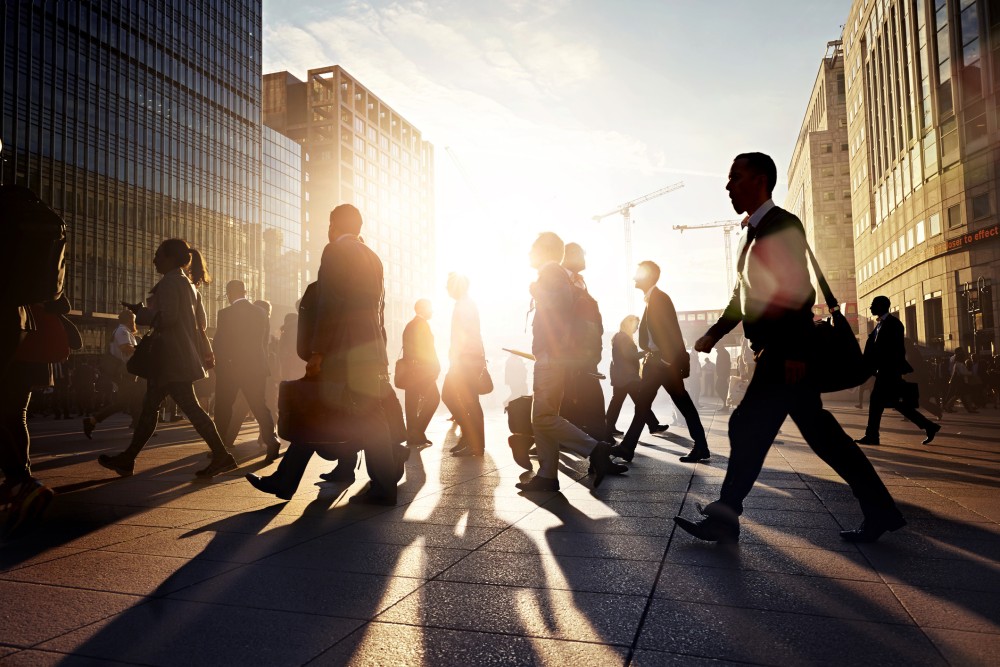 While this week's historic U.S. Supreme Court rulings are giving many gay couples cause to celebrate, let's not forget about family law.
Thanks to the Court's ruling on California's Prop 8, same-sex nuptials have already resumed in the nation's most populous state. And thanks to the Court's ruling on DOMA, many married gay couples are now eligible for a wide range of federal benefits.
So celebrate first. But then, you may want to consider the following Top 10 family law issues for same-sex couples:
Related Resources:
Content For You