Supreme Court Mortgage Ruling: 5 Things Borrowers Should Know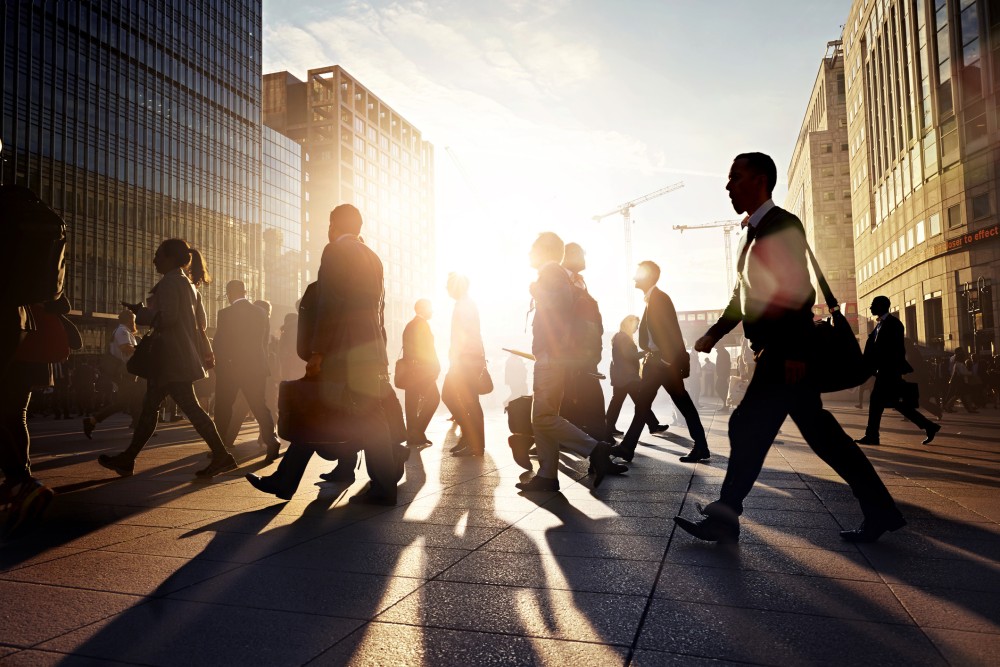 A ruling by the U.S. Supreme Court this week may be of particular interest to homeowners hoping to rescind a mortgage loan.
The court ruled unanimously in favor of Minnesota couple Larry and Cheryle Jesinoski, Reuters reports. The Jesinoskis sued their mortgage lender, Countrywide (now owned by Bank of America), after the company refused to rescind the couple's $611,000 loan. The company claimed that the federal law allowing for mortgages to be rescinded required the couple to file a lawsuit within three years, which they did not do (they merely sent a letter). The Court ruled that in this case, the letter was good enough.
What should consumers take away from this ruling? Here are five things borrowers should know:
What is a rescission? Rescission is a contract law remedy in which a party is able to undo a contract, essentially bringing both parties back as close as possible to the position they were before entering into the contract.
Do consumers have a right to rescind a mortgage? Under the federal Truth in Lending Act, consumers have the right to rescind a mortgage within the first three years of entering into the loan agreement when the lender fails to provide the disclosures required by the Act; borrowers must give "notice" of the rescission within three years.
What was this case about? This legal issue in this case was the meaning of the "notice" requirement in the Truth in Lending Act. Some federal appeals courts had ruled that "notice" required a lawsuit to be filed within three years; other federal appeals courts had ruled that a letter was sufficient.
What did the Supreme Court say in its ruling? The Supreme Court unanimously ruled that a borrower's letter to a lender was sufficient notice for a rescission under the Act. Countrywide had argued successfully at the lower court level that "notice" required the filing of a lawsuit. But in the High Court's opinion, Justice Antonin Scalia explained that the Act "leaves no doubt that rescission is effected when the borrower notifies the creditor of his intention to rescind" and that "the statute does not also require him to sue."
What does this mean for borrowers? The ruling may make it easier and less costly under some circumstances for homeowners to rescind mortgages for non-disclosure.
If you need help with a mortgage, fighting a foreclosure, or dealing with other property issues, an experienced real estate attorney can help explain your legal options.
Related Resources:
You Don't Have To Solve This on Your Own – Get a Lawyer's Help
Meeting with a lawyer can help you understand your options and how to best protect your rights. Visit our attorney directory to find a lawyer near you who can help.
Or contact an attorney near you: