What Is Dodd-Frank and What Would Its Rollback Mean?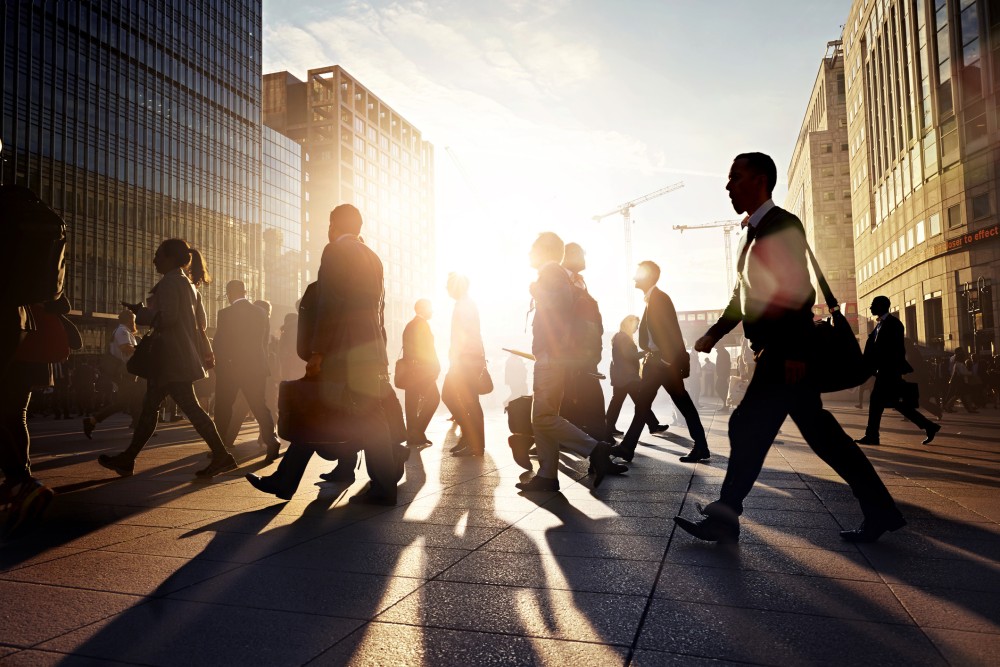 In response to the 2007-2008 financial crisis, the Obama Administration passed the Dodd-Frank Wall Street Reform and Consumer Protection Act, aimed at regulating big banks, making their operations more transparent, and keeping them from becoming "too big to fail." Republicans at the time opposed the bill, so it's no surprise that Dodd-Frank has become one of the many financial regulations on President Donald Trump's chopping block.
So what does the Dodd-Frank Act do right now, and what would it mean for consumers if its protections are rolled back?
Big Banks and Big Brother
After the failure of the nation's fourth-biggest bank, Lehman Brothers, the government stepped in to rescue Merrill Lynch and gave billions to JPMorgan Chase, Bank of America, Citigroup, and Wells Fargo. By keeping a closer eye on the operations of the biggest banks, Obama and Democratic legislators were hoping to avoid future big bailouts. The major provisions of Dodd-Frank:
Increased the amount that capital that banks must hold in reserve in order to provide more cushion to absorb loan losses in the future.

Required banks to keep a larger portion of assets invested in cash and government securities so they can be easily liquidated in the event of a bank run.

Required every bank with more than $50 billion worth of assets on its balance sheet to submit to annual stress tests from the Federal Reserve, to see if they can survive a another crisis like 2008.

Prohibited proprietary trading at universal banks.

Founded the Consumer Financial Protection Bureau, to protect consumers from unfair, deceptive, or abusive financial products and services.
Freedom From Dodd-Frank
On February 3, Trump issued an executive order regarding the Core Principles for Regulating the United States Financial System. The order doesn't mention Dodd-Frank specifically, but many observers, including the Wall Street Journal, see the order as "the first step in expunging the 2010 Dodd-Frank financial overhaul act." While the Securities and Exchange Commission (one of the agencies tasked with enforcing Dodd-Frank's regulations) can't repeal or revoke the Act itself, it can amend its own enforcement procedures by amending its rules or offering exemptions.
But any rollback may face a pair of challenges from Democrats in Congress and lawsuits in the courts. And Trump's executive order merely tasks the Secretary of the Treasury to explore laws and regulations that would promote the order's principles -- it doesn't provide a plan as of yet. So at this point it is unclear what the Trump Administration would replace Dodd-Frank with, if they are even able to scale back its main provisions.
Related Resources:
You Don't Have To Solve This on Your Own – Get a Lawyer's Help
Meeting with a lawyer can help you understand your options and how to best protect your rights. Visit our attorney directory to find a lawyer near you who can help.
Or contact an attorney near you: