Supreme Ct. Puts Utah Gay Marriages On Hold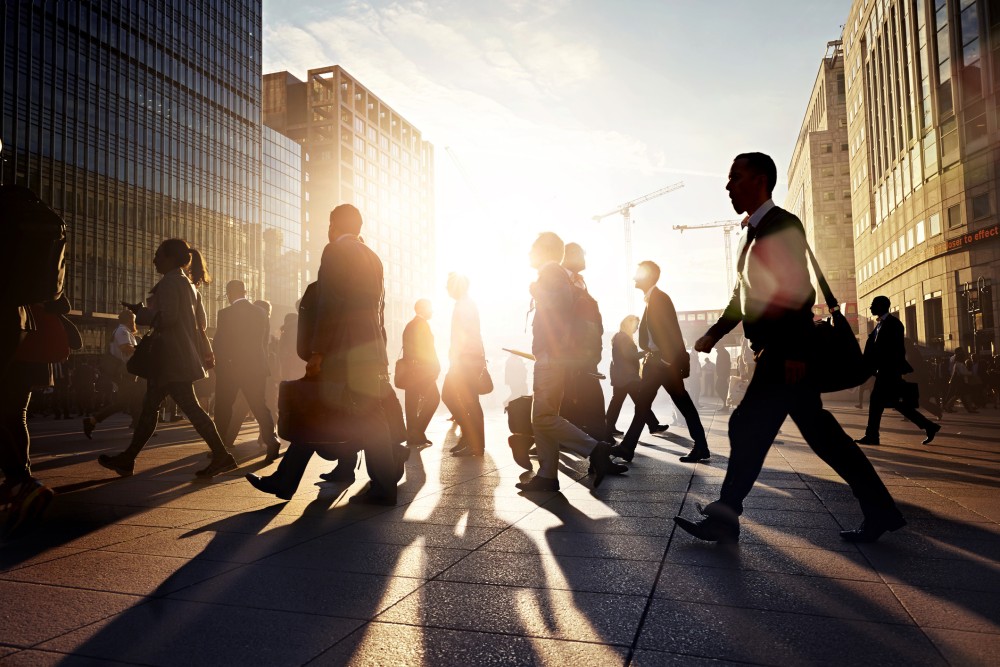 More than two weeks after Utah's gay marriage ban was struck down in federal court, the U.S. Supreme Court on Monday granted a stay on the decision, effectively stopping gay marriages in Utah for the time being.
Responding to an emergency petition by the state of Utah, the Supreme Court put on hold the lower court's decision to allow gay marriage until the issue is resolved on appeal by the 10th U.S. Circuit Court of Appeals.
Until then, same-sex couples hoping to tie the knot in Utah may be in a bit of a rough spot.
Stay on Gay Marriage Granted
In an order released Monday, the U.S. Supreme Court halted gay marriages in Utah in order for the case to be appealed by the state, reports The Salt Lake Tribune. The one-page document does not explain why the High Court granted the stay on U.S. District Court Judge Robert J. Shelby's decision, and gay Utah couples married in the last two weeks may be in legal limbo.
Both Judge Shelby and the 10th Circuit had previously denied Utah's request for a stay on the gay marriage decision, but the nation's highest court granted it.
James E. Magleby, an attorney for the same-sex couples in the landmark Utah gay marriage case, believes that "[e]very day that goes by, same-sex couples and their children are being harmed by not being able to marry and be treated equally," reports the Tribune.
And he's not alone in his thinking. In striking down part of the federal Defense of Marriage Act (DOMA), Justice Anthony Kennedy stressed how laws like Utah's serve to demean and denigrate gay parents and their children.
After the Stay, What Lies Ahead?
Utah is the second state in the nation to deal with a federal court striking down its gay marriage ban. The first was California. And like the case in the Golden State, Utahans puzzled about the status of marriage in their state will have to wait at least until the federal appellate court hears the case.
California's gay marriage case ended with the U.S. Supreme Court upholding the federal district court's original ruling, which struck down California's gay marriage ban. However, for the California case to go from the federal district court to the U.S. Supreme Court took about three years; it's possible this Utah case could take just as long to resolve.
But while the stay is in place, Utah same-sex couples can no longer legally get married in the state. It's not yet clear when the Denver-based 10th Circuit will hear Utah's appeal.
Related Resources:
Content For You