Taking Your Credit Card Company to Court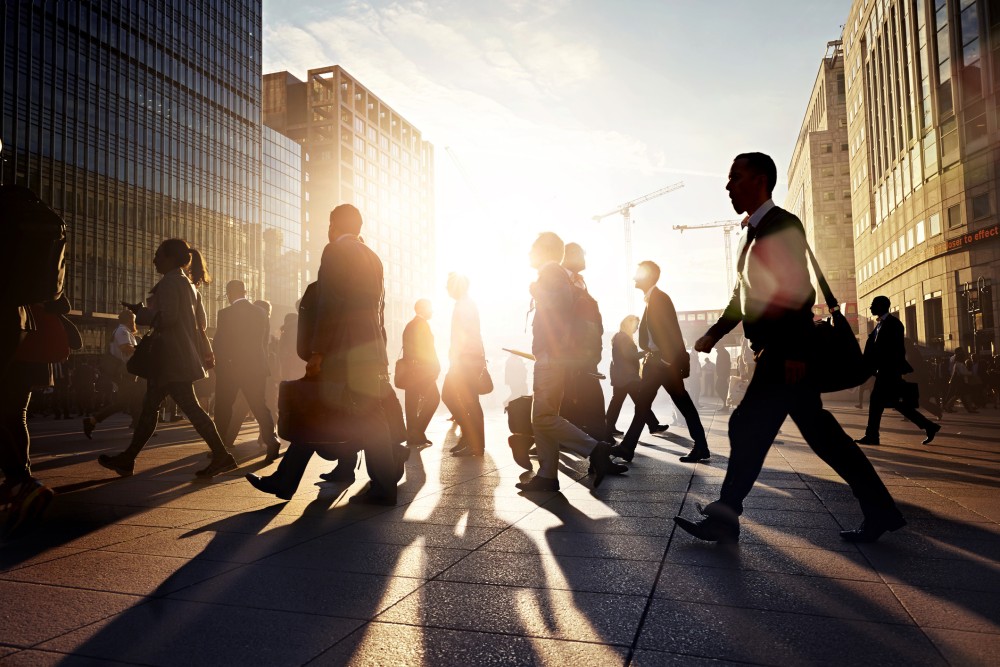 Almost all of us have had a disagreement with our credit card company. Whether it's a disputed charge, a surprise annual fee, or a shift in the interest rate, disputes are bound to happen. And when they did, most user agreements meant that consumers were obliged to resolve those disputes via arbitration, rather than lawsuits.
But those days may be over. A new proposed rule from the Consumer Financial Protection Bureau (CFPB) would allow aggrieved consumers to bring class action lawsuits against financial institutions like credit card companies. So what does this mean for you and your credit card dispute?
Mandatory Arbitration
Financial companies were quick to realize that lawsuits, especially those that found their way to juries, were unpredictable and expensive. On the other hand, disputes resolved via arbitration (through an unbiased third party rather than the courts) were more certain and more favorable to the financial institution. There was also the added benefit that arbitration proceedings could be confidential, meaning the press, other consumers, and attorneys would be less likely to know the outcomes of cases.
So financial institutions like banks and credit card companies began to put clauses in their terms of service mandating that customers forfeit their right to sue the company in court and instead must resolve any disputes -- ranging from fraud to discrimination -- in arbitration.
Optional Class Actions
The new CFPB rule, however, would "prohibit covered providers of certain consumer financial products and services from using an agreement with a consumer that provides for arbitration of any future dispute between the parties to bar the consumer from filing or participating in a class action with respect to the covered consumer financial product or service." In short, angry customers could sue their credit card companies in court.
The proposed rule is limited to class action lawsuits, i.e., when a large group of people sue over the same issue or injury. But, as Huffington Post points out, most claims against credit card companies are filed as class actions, and "[c]lass actions are the only way customers realistically can take on huge corporations, get their money back, and/or stop the illegal behavior."
While the rule is not in effect yet, it doesn't require congressional approval and most believe it will be implemented after the 90-day public comment period. Meaning consumers who think their credit card company is scamming them may finally be able to make that claim in court and to a jury.
If you think you've been defrauded or discriminated against by a bank, lender, or credit card company, you can contact an experienced consumer protection attorney today.
Related Resources:
You Don't Have To Solve This on Your Own – Get a Lawyer's Help
Meeting with a lawyer can help you understand your options and how to best protect your rights. Visit our attorney directory to find a lawyer near you who can help.
Or contact an attorney near you:
Content For You