A Teacher's To-Do When Threatened or Assaulted by a Student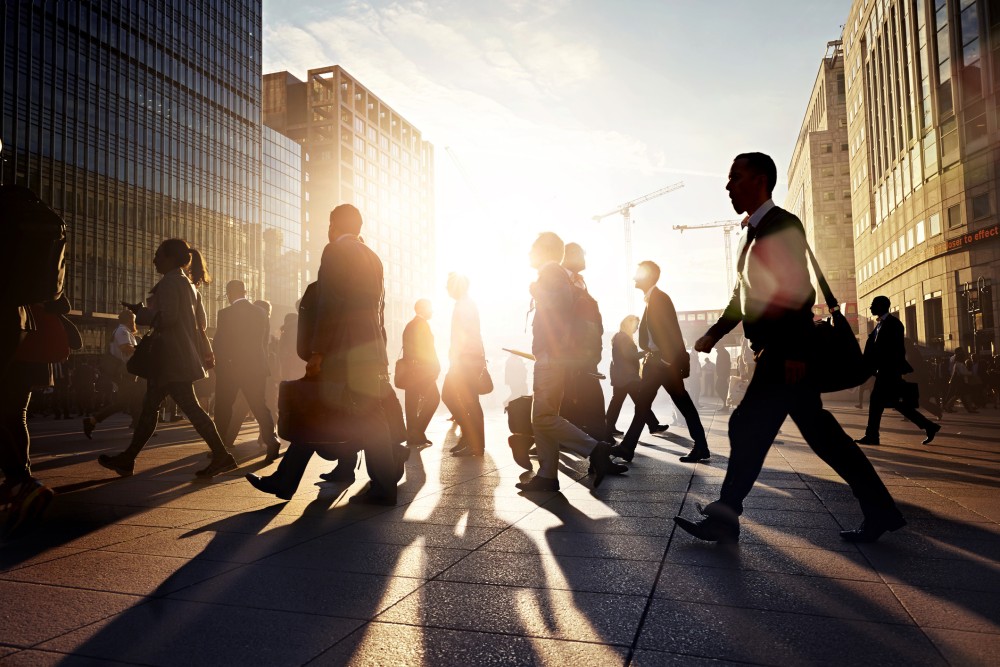 You are a teacher. Every day you stand before young people and try to prepare them for the world. But you were not prepared to come to work one day and face an assault or attack.
Unfortunately, teachers are threatened and assaulted at work all around the country with some regularity. Let's take a look at what rights teachers have when a student attacks or assaults them.
Your Rights as a Teacher
As a teacher, you do have the right to come to work and operate in a safe environment, among others unrelated to student attacks. School districts recognize this and they do have policies in place to address student threats and violence. But every state and even the districts within them have their own rules and their own procedures.
Generally speaking, if you are threatened or attacked by a student, you should immediately report it to a school administrator and your teachers' union representative if you have one. Your union may require you to follow a strict procedure for reporting and forms. Most likely, your representative will have experience in handling this type of incident and will be able to advise you on the specifics that apply to your area or school district.
Some schools will suspend a student who has attacked a teacher and some will even expel the student, depending on the severity of the attack. Whatever the school's response, you as a teacher must be extremely careful not to endanger yourself further by attacking your student or doing anything that could be perceived as threatening.
Talk to a Lawyer
Many teachers are part of a union and that organization will likely have a lawyer that can represent you in the context on any legal proceedings. But if you are seriously injured and want to sue the school, the district, or the student's family, you should consult with an injury attorney who has only your interests in mind. Many attorneys consult for free or a minimal fee and will be happy to assess whether you have a case.
Related Resources:
You Don't Have To Solve This on Your Own – Get a Lawyer's Help
Meeting with a lawyer can help you understand your options and how to best protect your rights. Visit our attorney directory to find a lawyer near you who can help.
Or contact an attorney near you: