Has Anyone Died in Your House? Now You Can Find Out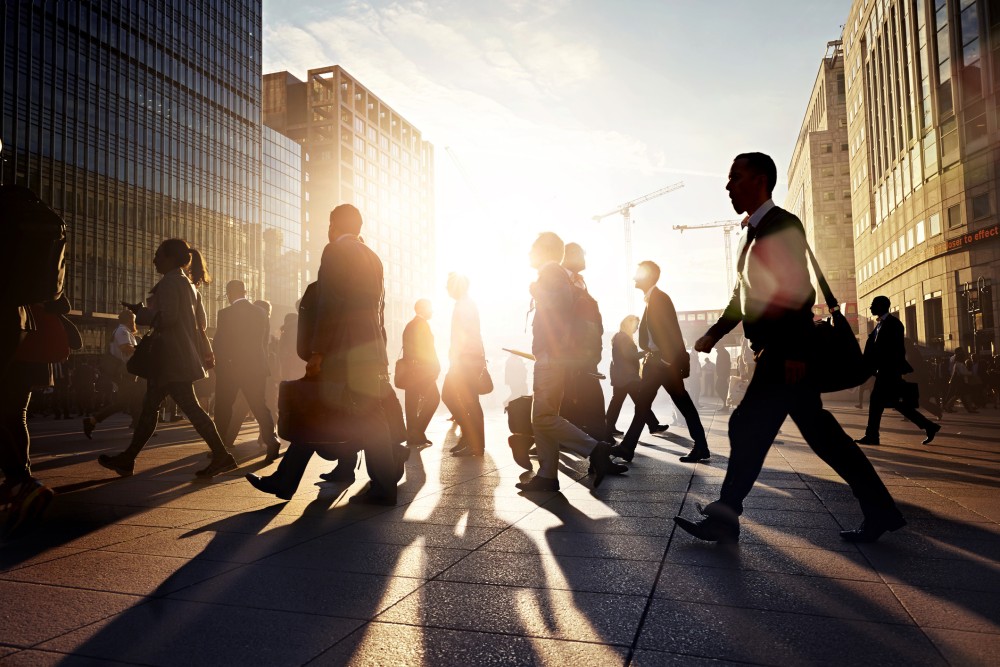 Is your house haunted by ghosts and meth labs past? You can find out for $12, which may be worth it if you are the curious type or are about to buy a property with a grisly tale.
The Died In House site says it will search 130 million police records and death certificates associated with an address for a fee. It will also give you facts about death data in your state for free.
Inspired by Experience
The service was inspired by one homeowner's personal experience, The Independent reports. Roy Condrey said he created Died in House after "I found out that someone died in my house before I bought it."
Condrey learned that there is no easy way to find out who died in a house and no uniformity across the United States. Disclosure requirements differ from state to state and some states do not distinguish between types of death. Prospective buyers, however, may care if there was a bloody murder or just a gentle going into that good night.
California, for Example
This is the general information that Died in House provides on a California address for free:
In California agents and sellers are not required to disclose to the buyer any deaths at the property that occurred more than three years from the date it was sold or rented.
CA has a population of roughly 38,802,500 people
There are roughly 13,900,766 housing units in CA
84 percent of CA residents live in the same house with others
The average household in CA consists of 3 residents
There were 3,893 suicides reported in CA in 2012
What the Info's Worth

For $12 you can purchase a single search that will not only yield death records, but information on fires, meth labs, and perhaps gruesome facts that may explain why a house has remained on the market so long. The site says that a past death may devalue a home as much as 25 percent and keep it on the market up to 50 percent longer.
Perhaps these facts are just meant to inspire prospective buyers and sellers to pay for the service. But according to Forbes, it works. The magazine tested five addresses, including the Ametyville House of Horrors, and attested to the accuracy of the results.
Related Resources:
You Don't Have To Solve This on Your Own – Get a Lawyer's Help
Meeting with a lawyer can help you understand your options and how to best protect your rights. Visit our attorney directory to find a lawyer near you who can help.
Or contact an attorney near you: