Thousands of Works From 1923 Will Enter the Public Domain This Year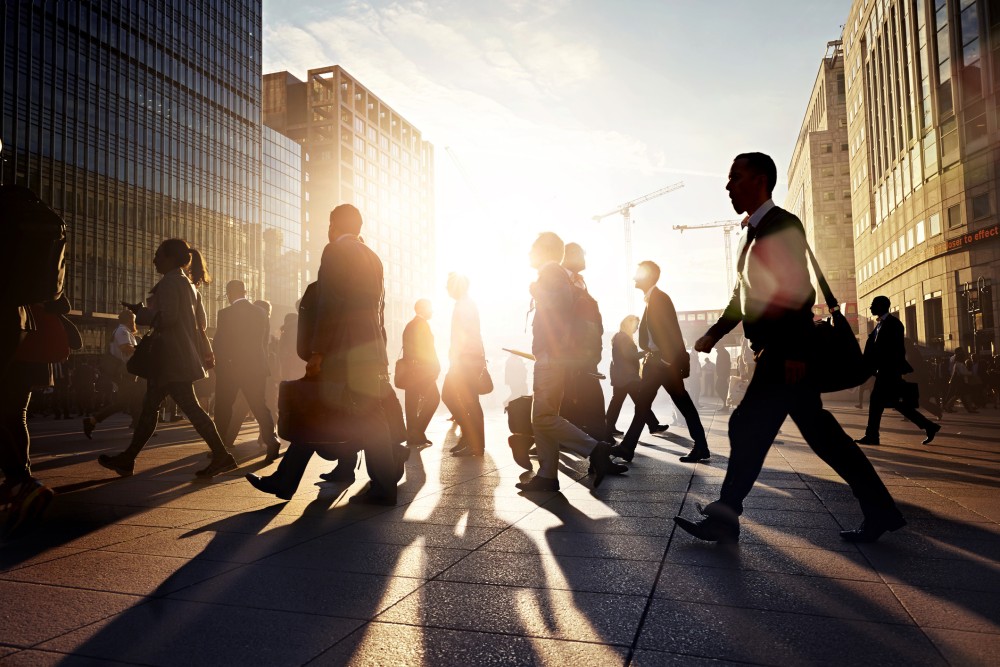 Copyright protection is great, but it's not forever. The length of any copyright will depend on the type of work, authorship, and renewals, but every copyright will expire completely at some point. And for works created in 1923, that point is now.
2019 begins the expiration of copyright protection for a multitude of works created 95 years ago, meaning we'll have another such release next year. So why are the works coming into the public domain, what are we getting, and what might we get in the coming years?
IP Expiration Date
Under the Sonny Bono Copyright Act, the minimum standard for copyright duration for works created after 1978 is the length of the author's life plus 70 years. The Act, passed in 1998, also set time limits for other works, based on their date of creation:
Work published after January 1, 1923 but before January 1, 1964 and renewed during the 28th year is protected for 95 years from the date of publication;
Work published between January 1, 1964 and December 31, 1977 is protected for 95 years from the date of publication; and
Work created before January 1, 1978 and published before December 31, 2002 is protected until at least December 31, 2047.
That means that the 95-year protection for all those 1923 works expired on midnight, December 31, 2018.
1923 and Me
So, what are we getting from the year 1923? Lifehacker put together a pretty comprehensive list, but here are a few highlights:
Movies: Cecil B. DeMille's (first, less famous, silent version of) "The Ten Commandments"; short and feature-length silent films by Charlie Chaplin, Buster Keaton, and Laurel and Hardy, along with "Our Gang" (later Little Rascals); and cartoons including Felix the Cat;
Music: All those classics like "King Porter Stomp," "Who's Sorry Now?" and "Yes! We Have No Bananas", and, of course, "The Charleston."
Books: A slew of literature, including "Cane" by Jean Toomer, "The Prophet" by Kahlil Gibran, "Bambi" by Felix Salten, and illustrated by Barbara Cooney (yes, that "Bambi,"), and "The Ego and the Id" by Sigmund Freud.
Sorry, no actual Disney stuff yet -- even though the movies were based on popular fairy tales that were in the public domain themselves, the actual Disney works will follow the same timeline for copyright expiration.
What Does It All Mean?
Once a work enters the public domain, anyone can re-publish them without asking permission or paying the copyright holders. That means you could print those books and show those old movies for profit, or give them away for free, and you can record new versions of those songs or chop them up and sample them as you please. The cool thing? You can even copyright your creations, or at least your own new additions to them.
Need help sorting this new and exciting copyright world out? Contact a local intellectual property attorney.
Related Resources:
You Don't Have To Solve This on Your Own – Get a Lawyer's Help
Meeting with a lawyer can help you understand your options and how to best protect your rights. Visit our attorney directory to find a lawyer near you who can help.
Or contact an attorney near you:
Content For You