Tips for Stay-at-Home Moms in Divorce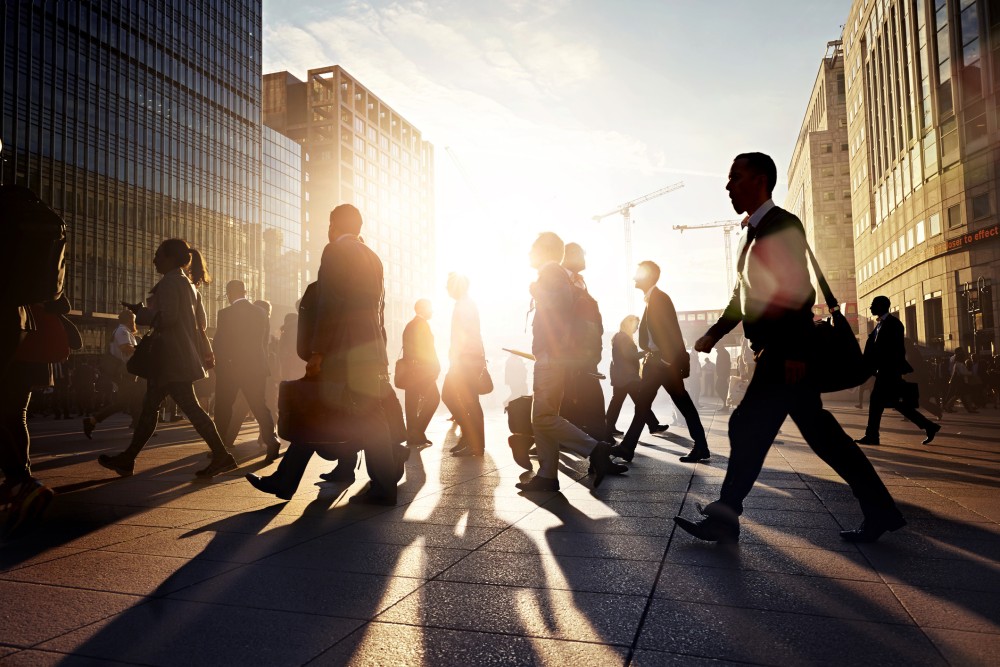 If you sacrificed a career or earning potential to care for your children during a marriage, you may be worried about how you'll support yourself and your children after a divorce. Beyond the emotional and financial stress, you may be wondering if you'll still be able to stay at home with your kids, or even where that home might be.
Rest assured that there are two legal tools at your disposal: child support and spousal support. But these can work in different ways and securing financial support after a divorce (and making sure your ex pays) is not always easy. Here's a look.
Spousal support, or alimony, will vary depending on the financial situation of both spouses. And not all spousal support awards are permanent. While stay-at-home moms are entitled to spousal support following a divorce, the amount awarded and the length of time covered have been declining as attitudes towards women in the workplace have changed.
Just as there are no hard and fast rules on the amount of spousal support for stay-at-home moms, there are no set time limits on how long you can receive it. Alimony is generally based on need, so courts may revisit spousal support orders as financial circumstances change. And some states have strict laws ending spousal support upon having children with a new partner and all end it following remarriage.
No matter how much you're getting or for how long, you should know that spousal support is considered taxable income by the federal government. Stay-at-home moms will want to consider making quarterly payments on spousal support income in order to avoid a large tax hit come April. But not all money from your ex is considered alimony -- child support, non-cash property settlements, and payments that are your spouse's part of community property income are all untaxed.
If you're a stay-at-home mother going through a divorce, make sure you've got an experienced divorce attorney on your side.
Related Resources:
You Don't Have To Solve This on Your Own – Get a Lawyer's Help
Meeting with a lawyer can help you understand your options and how to best protect your rights. Visit our attorney directory to find a lawyer near you who can help.
Or contact an attorney near you: