What Is an Alimony Calculator?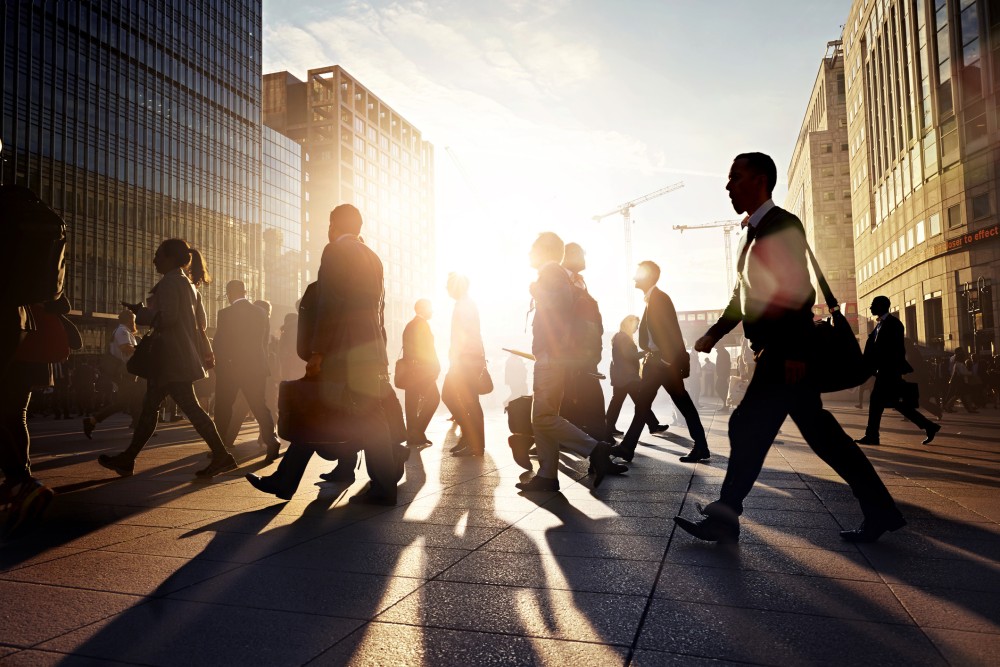 It may seem antiquated, but alimony -- also known as spousal support -- is still a major factor in divorce proceedings. Even when both spouse's work, and even though it's not always the male ex sending the female money, courts and divorcing parties still need to sort out alimony payments in cases where one spouse earned much more than the other, or one spouse sacrificed specific earnings or earning potential to care for children or the household.
So how are these payments calculated, and how can you get an idea of what you might receive or need to pay in alimony?
Alimony Calculations
Alimony is generally calculated based on 3 major factors:
The income and earning capacity of each spouse: The court will look at how much income each spouse has and how much each is expected to make. These calculations can vary and fluctuate depending on specific circumstances over time, and if one spouse is unable to generate income at all (as a result of an illness or disability, for example), the court may award permanent alimony to the impaired spouse.
The standard of living during the marriage: Most courts will attempt to have each spouse maintain the same standard of living after the marriage as they became accustomed to during it.
The presence of children at home: Apart from child support, courts may award alimony so that the stay-at-home parent may only need to work part-time so they can still take care of the kids.
In some states, fault in the divorce could be a factor in calculating alimony. For instance, if one spouse cheated on the other, it could affect the amount they'll owe or receive in spousal support.
Alimony Calculators
In an effort to give divorcing parties some idea of what alimony payments will be, law firms, state bars, and other online legal resources offer alimony calculators that allow users to plug in a few key factors and get an estimate of their alimony obligations. These calculators can be helpful in putting spouse's on notice, and may ease the negotiation of spousal support and out-of-court resolution of the matter.
However, users should be aware that alimony calculators are not legal judgments and that the state alimony laws can vary. For an accurate assessment of spousal support in your divorce, you should contact an experienced divorce attorney in your area.
Related Resources:
You Don't Have To Solve This on Your Own – Get a Lawyer's Help
Meeting with a lawyer can help you understand your options and how to best protect your rights. Visit our attorney directory to find a lawyer near you who can help.
Or contact an attorney near you: