Tips to Spot a Real Estate Scam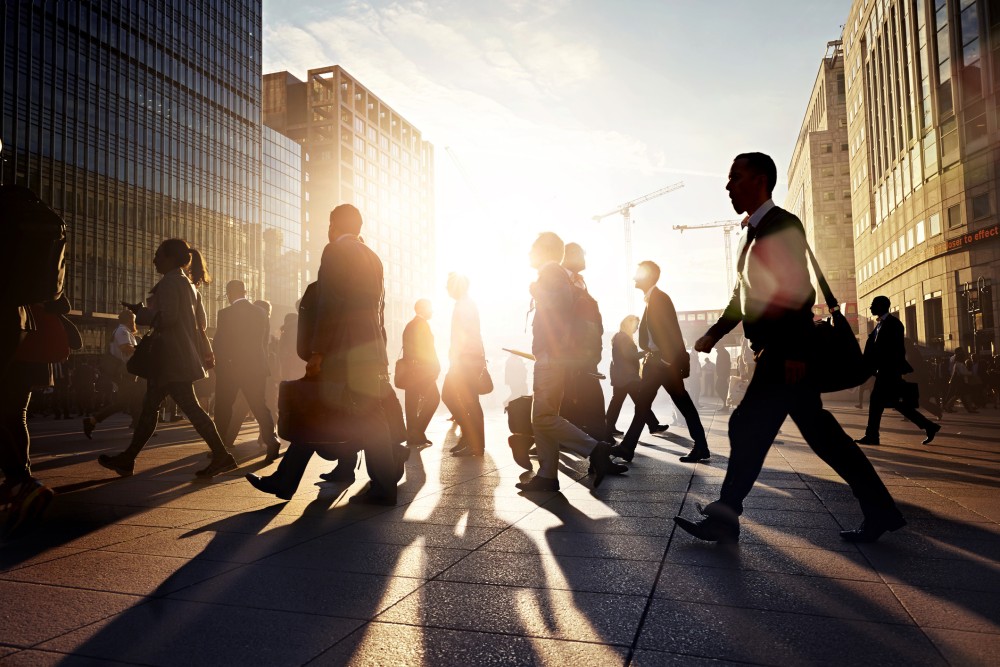 It's a landlord's market these days, with renters scrambling in many cities to find a rental home or apartment that fits their needs and budgets. Demand far outstrips supply in large cities by a ratio of ten to one. If you find something that seems to good to be true, it probably is.
Scam artists are taking advantage of desperate renters with all sorts of intricate schemes. Almost half of today's renters have found fake ads, and over five million have been scammed, often losing thousands of dollars. Look before you leap, or write that check, or wire that deposit money. You don't want to be another notch in this growing statistic.
Watermark on Listing
These days, almost all rental searches begin online. If the photo of the rental place you are researching has an MLS, or similar, watermark on it, beware! It is highly likely that the listing agent on the ad doesn't have the original photo because he or she isn't the true listing agent associated with the property. MLS does not list rental homes, so if the rental photo has an MLS watermark, the listing scammer lifted the photo from a legitimate sales ad, and dropped it into a fake rental ad.
Circled Property on Map Instead of Address
Classic bait and switch scammers in the rental market lure their prey by circling an area on a map or aerial photo instead of stating the exact address of the listing. A renter might think they are talking about the exclusive building on one side of the street, but the rental is actually for the run down building on the other. This is a way of luring renters into viewing a listing they would not normally see, and usually at or above market price, instead of the "steal" you thought you'd be getting on the luxury high rise. If you come across one of these listings, ask for the exact address of the property. Don't assume you know which property the lister is advertising.
No Financial Background Check Required
It is very important to see the property, and the rental agent, in person. According to the Federal Trade Commission (FTC), if an entire rental transaction is conducted online or over the phone, you should be wary. And if the renting agent wants to sign the lease with no financial check-up or security background, and to just have the money wired, there may be a reason. Perhaps they know that they will only be collecting a deposit, first and last months rent from you, since after that, the scam will be discovered and they are long gone.
According to Ori Goldman, the co-founder of Loftey, an apartment rental agency in New York City, "The problem is most of the listings aren't real, and ... this isn't going anywhere," he says. "No one -- neither the [listing] website nor the state -- no one's policing this, and I don't believe there's anyone that's going to be policing this." This is truly an area for Caveat Emptor, or Buyer Beware. If you have fallen prey to any rental scams, contact a local consumer protection attorney. They may be able to track down the scammer, and retrieve at least part of your losses. Also, contact the website where you found the fake listing, as well as local law enforcement agency and the FTC.
Related Resources:
You Don't Have To Solve This on Your Own – Get a Lawyer's Help
Meeting with a lawyer can help you understand your options and how to best protect your rights. Visit our attorney directory to find a lawyer near you who can help.
Or contact an attorney near you:
Content For You