Top 3 Surrogacy Law Questions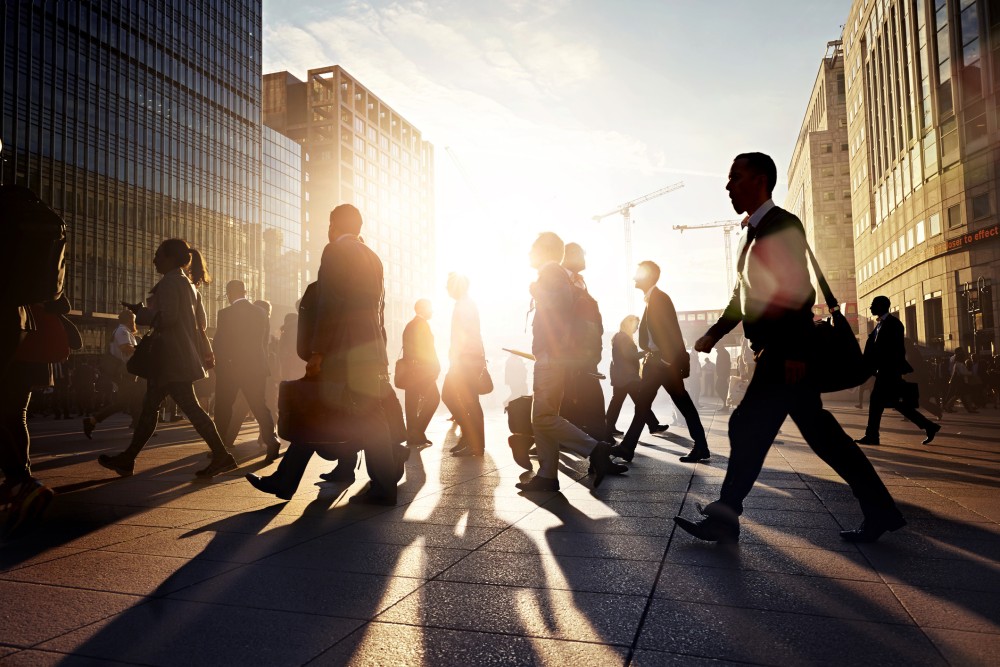 Surrogacy seems simple enough: prospective parents who are unable to have children by natural conception and pregnancy ask a surrogate mother to carry an embryo to term for them. Unfortunately, it's not that easy. Surrogacy laws differ by state, and not all surrogacy contracts are enforceable. And then there are the myriad issues that can come up during and after any pregnancy.
Here are three of the biggest questions surrogate mothers and prospective parents face, and where to find some answers.
It doesn't matter whether you're the surrogate mother or the soon-to-be parents -- no one should enter into a surrogacy arrangement without a contract. And even then, some contracts are better than others. Make sure yours addresses the method of pregnancy, the number of attempts at impregnation, requirements and restrictions during the pregnancy, birth arrangements, and financial compensation.
It sounds like a crazy question -- after all, the parents are trying to have a child at the end of the surrogacy, right? But it can be an issue, as when a Georgia man who wanted twins threatened to sue a surrogate mother pregnant with triplets if she didn't abort one of the fetuses. And even if that sounds like an extreme case, what happens if there is a possibility of a birth defect? Who decides whether to terminate the pregnancy?
3. How Will the Zika Virus Affect Egg Donation and Surrogacy Contracts?
Speaking of birth defects, the rapid spread of the Zika virus has already had an impact on surrogacy contracts. Because of the danger of birth defects if a mother is infected, some surrogacy contracts now require testing, restrict travel, and address end of term contingencies if the child shows signs of microcephaly or other birth defects. Zika is just the latest health scare -- surrogacy contracts may have to address others in the future.
Surrogacy can be incredibly complicated, both legally and emotionally. Whether you're prospective parents or planning to be a surrogate mother, make sure you have an experienced family attorney on your side to review the arrangement and protect your rights throughout the pregnancy and after.
Related Resources:
You Don't Have To Solve This on Your Own – Get a Lawyer's Help
Meeting with a lawyer can help you understand your options and how to best protect your rights. Visit our attorney directory to find a lawyer near you who can help.
Or contact an attorney near you:
Content For You