Surrogacy Contracts Aren't Always Enforceable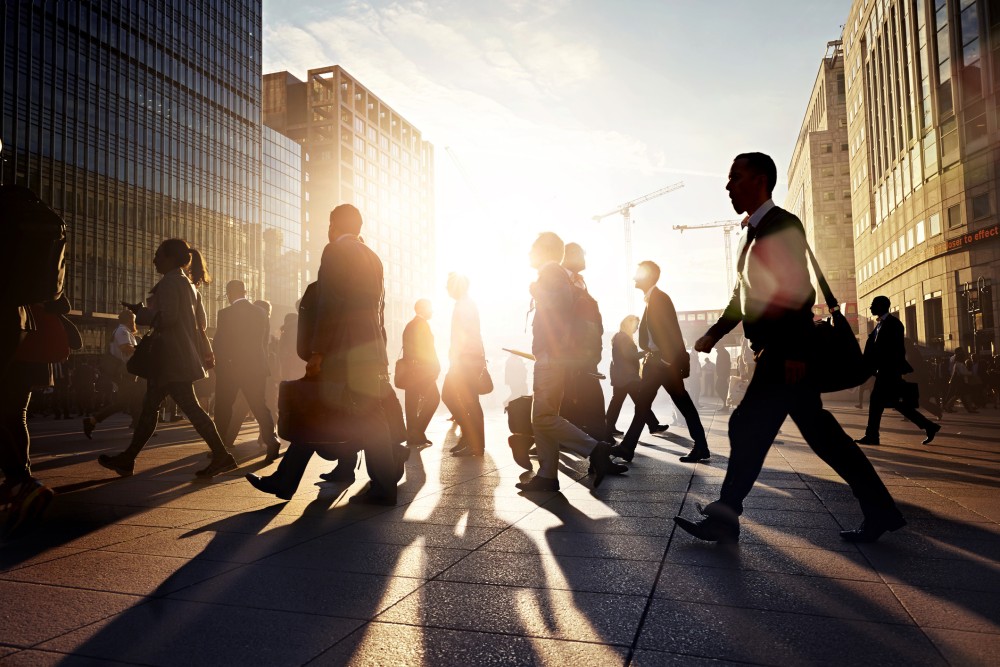 Are you thinking about entering into a surrogacy contract? Do you know if such a contract is legally enforceable in your state?
In a typical surrogacy agreement, a couple or individual enters into a private contract with a fertile woman to carry a baby through pregnancy. After the pregnancy is completed and the baby is delivered, the surrogate will hand the baby over to the couple or individual who's a party to the contract.
If you're entering into a surrogacy agreement, you should be careful. Some states don't enforce them, and many courts are wary of surrogacy contracts because they involve payments and fees in exchange for a baby.
Void Where Prohibited
For example, in New York, surrogacy contracts are void and unenforceable, according to the Human Rights Campaign. Does this mean that New Yorkers are unable have children via a surrogate?
Not necessarily. But it does mean that there are legal obstacles for intended parents of surrogate children.
For example, since surrogacy contracts in New York are void, surrogate parents can opt to not hand over the child to the intended parents after birth. In general, New York courts will not enforce a surrogacy contract, and will not take a baby away from the biological mother against her will.
Other Laws Aren't So Clear
What about other states? Many states don't have clear laws about the enforceability of surrogacy contracts, as a listing by the website AllAboutSurrogacy.com shows. Some states, however, do place different types of limitations on surrogacy contracts.
New Mexico, for example, is among several states that only allows surrogacy contracts if the surrogate mother does not receive compensation, according to the Human Rights Campaign.
Surrogacy laws can be relatively unclear, and the statutes and laws vary from state to state. As a result, if you're considering surrogacy, or have questions about a surrogacy contract, it's wise to consult an experienced attorney in your jurisdiction.
Related Resources:
You Don't Have To Solve This on Your Own – Get a Lawyer's Help
Meeting with a lawyer can help you understand your options and how to best protect your rights. Visit our attorney directory to find a lawyer near you who can help.
Or contact an attorney near you: