Top 5 Legal Questions Veterans Ask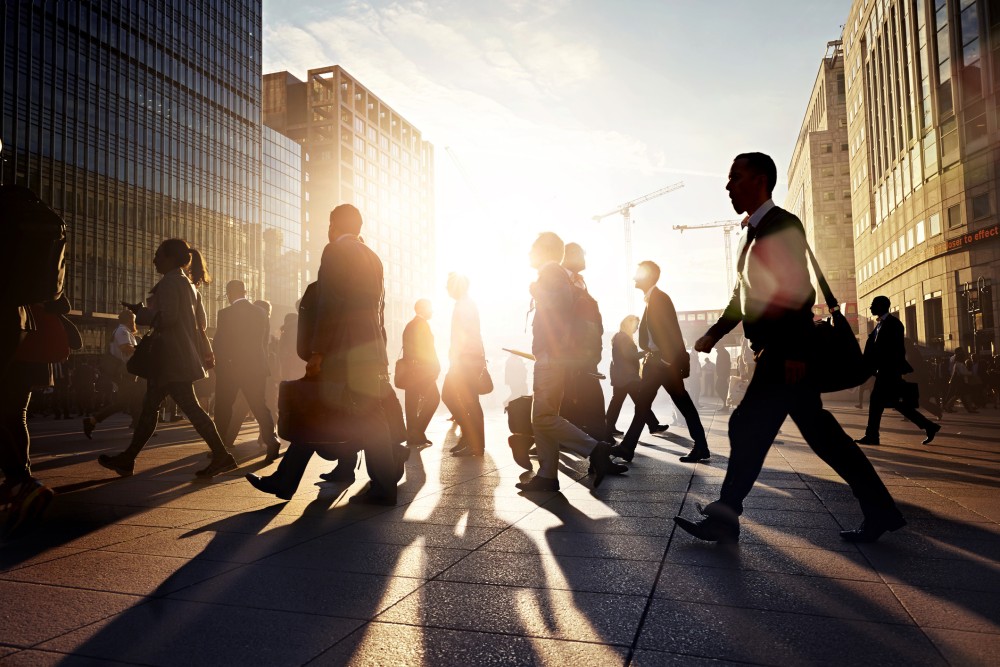 Although the men and women who served this country deserve more than just one day to honor their service, every November, Americans are asked to honor and celebrate their veterans on Veterans Day.
While US laws attempt to treat everyone equally, veterans can sometimes have special rights, or get priority in employment, because they made the huge sacrifice to serve in the armed forces. For Veterans Day, and as a way to make the lives of veterans just a little bit easier, below you will find 5 of the top legal questions veterans ask.
While active duty service members usually have to answer to military courts and military police when they get in legal trouble, veterans have to use the regular civilian court system. Some states however have set up special Veterans Courts, which serve as alternative or deferred sentencing programs for low level offenses. As veterans frequently struggle to re-enter civilian life, these courts, where available, can help by providing some leniency when a veteran commits a non-violent crime.
Active service members and veterans are often concerned about their civilian jobs when they return or are discharged from active service. While there are federal and state laws that protect an active service members civilian job, there are limits to that protection.
Apart from the special rights to have civilian jobs held while on active duty, certain job categories give preference to veterans. Additionally, veterans have other benefits that include money for education as well as reduced cost or even free health care.
While government entities enjoy some immunities, there's almost always a way to find them liable for their bad actions. If the VA's delays in providing medical treatment have caused you harm, additional injury, or caused a loved one to pass, there may be a cause of action for negligence or even medical malpractice.
5. What Resources Does FindLaw Have for Veterans?
Reading through federal regulations and benefit guides can sometimes be too difficult lawyers, so it is not unusual for veterans to seek out some help in understanding their rights under the law. Fortunately, FindLaw has several resources and even a whole section dedicated to military law and veterans matters.
Related Resources:
You Don't Have To Solve This on Your Own – Get a Lawyer's Help
Meeting with a lawyer can help you understand your options and how to best protect your rights. Visit our attorney directory to find a lawyer near you who can help.
Or contact an attorney near you: