Top 5 Legal Tips for Your Las Vegas Vacation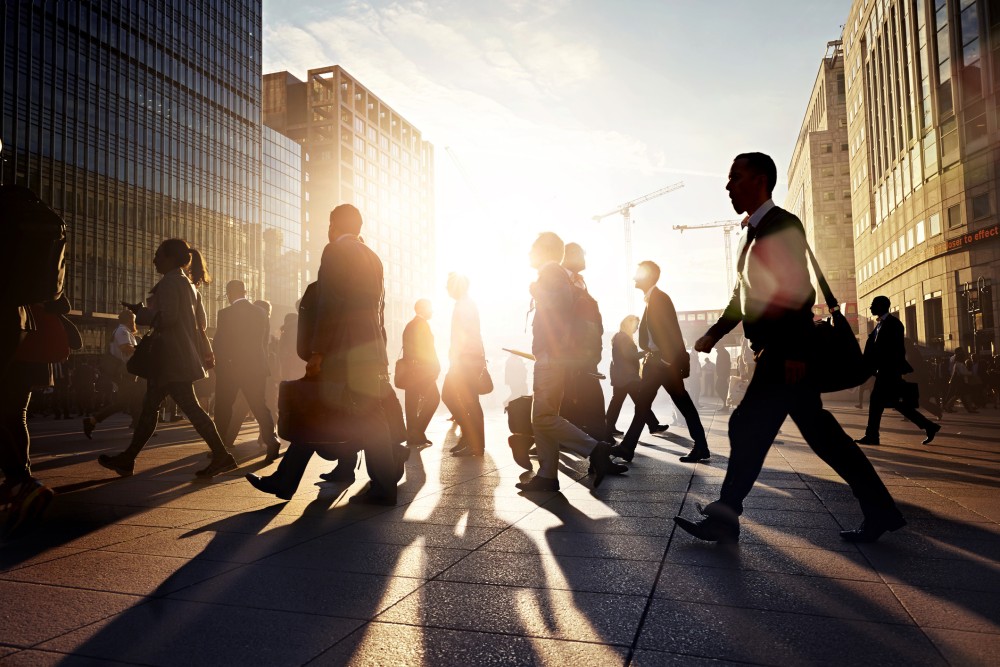 People visit Sin City to get a little wild and maybe win some extra cash. But if you aren't careful, your Las Vegas vacation could lead to legal trouble.
Here are our Top 5 legal tips to remember when you're vacationing in Vegas:
1. Intoxication Is Not a Public Offense in Las Vegas (With Exceptions).
Unlike most states, Nevada doesn't make it a crime to be drunk in public. Plus, people 21 and older are allowed to walk around the Las Vegas Strip with a drink in hand without getting an open container ticket.
However, this doesn't mean that vacationers can get drunk and rowdy without consequences. It's still a crime in Las Vegas to disturb the peace by behaving in a highly disruptive or hostile manner in public, and you can get arrested for a DUI if you're drinking and driving.
2. Visibly Drunk Patrons Aren't Allowed to Gamble.
Under Nevada's statutes, casinos are prohibited from allowing visibly intoxicated patrons to gamble and can't serve visibly drunk patrons with complimentary drinks.
3. Marijuana is for Medicinal Use Only.
Even though Nevada is a medical marijuana state, it's still illegal to consume, grow, or possess weed if you don't have a valid prescription for medical pot. So if you don't have one and you're caught in possession of one ounce or less of marijuana in Las Vegas, you may face fines up to $600, according to NORML.
4. Don't Touch the Animals.
Vegas hotels are home to a variety of exotic animals, but you should just admire them with your eyes and not touch them. Lest we forget, a UC Berkeley law student was sentenced to prison boot camp for beheading a bird while drunk at the Flamingo's Wildlife Habitat.
5. Only People Who Have a Certificate From the State Can Officiate a Wedding.
If you're looking to get hitched in Las Vegas, make sure that the person officiating your wedding has obtained a Certificate of Authority to Solemnize Marriage from the county Clerk's Office. Ministers, religious officials, and notary publics are allowed to apply for the certificate.
It's also likely that ministers ordained online could qualify for the certificate if the person is in good standing with the religious organization that ordained her and the religious organization is incorporated, organized, and established in Nevada. The applicant's ministry must be one of service to a church or religious organization. However, out-of-state religious officials can apply for permission to perform a single ceremony, according to Nevada's statute.
While getting into a little harmless trouble while on vacation is good fun, getting into legal trouble has long term consequences. If you need more help, a experienced Las Vegas lawyer is just a click or a phone call away.
Related Resources:
You Don't Have To Solve This on Your Own – Get a Lawyer's Help
Meeting with a lawyer can help you understand your options and how to best protect your rights. Visit our attorney directory to find a lawyer near you who can help.
Or contact an attorney near you: