CJ the Chimp Escapes Las Vegas Backyard. Again.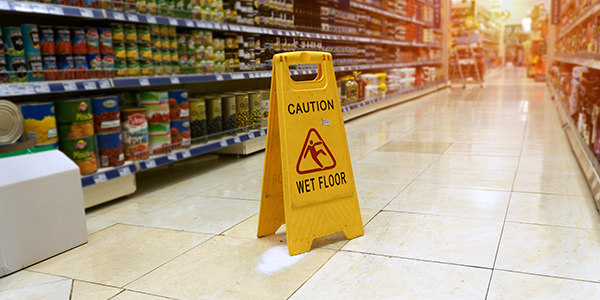 CJ the chimp is leaving Las Vegas, a move that was expedited by the animal's escape on Saturday -- her second escape in a month.
CJ, a female chimpanzee, and her mate Buddy both escaped from their enclosure in a residential neighborhood in July. Police shot and killed Buddy when he got dangerously close to spectators, and took CJ down with a tranquilizer dart, the Las Vegas Sun reported.
Saturday's escape also ended with a tranquilizer dart. Though no humans were hurt, one of CJ's caretakers says a human may have helped the chimp escape.
Since the July incident, CJ the Chimp's Las Vegas enclosure has been getting a lot of attention from people concerned about her well-being, Las Vegas' KTNV-TV reports.
"We have gotten calls that people want to let CJ out," one of CJ's caretakers told KTNV. "I just hope to God that nobody tampered with the cage."
It appears three metal bars in CJ's cage were somehow bent, but it's not clear how that happened, KTNV reports.
Chimpanzees are considered wild animals, and require permits to be kept in Las Vegas and the state of Nevada. To obtain a permit, a wild animal owner must also obtain liability insurance.
In general, wild animal owners are strictly liable for their animals' actions. So if a chimp escapes and damages property or hurts anyone, an owner will be held solely responsible. It doesn't matter how many precautions the owner took to make the wild animal safe.
Some states also impose strict liability on domestic animals like dogs. Others, however, only make a domestic pet owner liable for his pet's actions if he knew his pet had "dangerous propensities."
As for CJ the Chimp, Las Vegas' KLAS-TV reports she's headed for a chimp sanctuary in Oregon — a move that had been planned for a while. CJ and Buddy's original owner bought them from a breeder in Texas, but then turned the chimps over to a nonprofit foundation after they became too much to handle, the Las Vegas Sun reports.
Related Resources:
You Don't Have To Solve This on Your Own – Get a Lawyer's Help
Meeting with a lawyer can help you understand your options and how to best protect your rights. Visit our attorney directory to find a lawyer near you who can help.
Or contact an attorney near you: