Top 5 Legal Tips on How to Teach Your Kids to Drive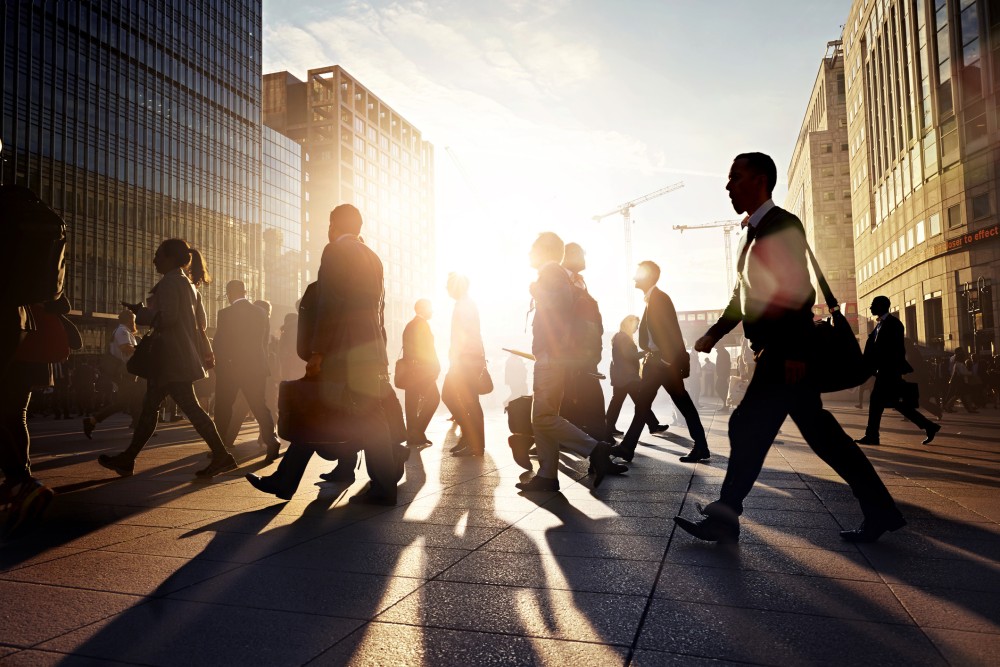 Teaching your kids to drive is one of those time honored traditions that has worked its way into American culture. After all, how are your kids going to move out when they turn 18?
However, letting your kid just hop behind the wheel and get on the road may not just be a bad idea, it could also be illegal. Even if you are in an empty parking lot when you decide to give that first lesson, you could still be violating your state's laws. Not to mention that if your child is too young, you could be facing more serious criminal charges.
Below you'll find 5 legal tips that will help you when the time comes to teach your kids to drive.
1. Get Legal! Get a Learner's Permit
Each state has a specific process that teens, and even adult drivers, must go through in order to get a driver's license. Generally, the process involves taking a course, passing a written test, logging a certain number of hours driving with a learner's permit, then passing an actual driving test. Check your state's department of motor vehicles to learn more about your state's requirements.
If you start giving your teen road lessons before they have that learner's permit, both you and your child can be ticketed and face legal consequences. So long as nothing extraordinarily dangerous occurs, a parent could be looking at fines, or other minor penalties. However, an unlicensed teen driver could face more dramatic consequences, like having to wait longer before being allowed to get a driver's license.
2. Confirm Car Insurance Coverage!
Not all car insurance policies cover teaching your kids to drive. While most policies will cover anyone in your household driving the car, there may be exclusions. Contact your insurance company to confirm coverage and/or add the necessary coverage.
If your teen causes an accident while you are teaching them to drive, if your car insurance does not cover your teen, you could be personally liable for any injuries or damages caused.
3. Time to Get Studying!
If you're going to teach anyone to drive, it is advisable to brush up your knowledge of traffic laws. Some laws may have changed since you started driving. Also, there are some laws that may apply more strictly, or only, to teens. You can usually find all the information you need at your local DMV, which may even provide the info online.
4. Monkey See, Monkey Do!
Kids learn a lot about how to behave by watching their parents. If you speed, they will speed. If you have other dangerous driving habits, like texting while driving, your kids are much more likely to emulate your dangerous, and potentially illegal behaviors.

5. Closed Course Lessons
There are some things you just can't teach on the road. For instance, what it feels like to slam on the brakes while driving 70 mph, or what happens if you take a turn to fast, are lessons that you cannot do on public roads as not only can these lead to injury, but can also result in traffic tickets, or worse. Rather, finding a defensive driving course that is taught by professionals on a closed course will allow your teen to learn how to better handle unexpected road conditions and unpredictability of the road, while avoiding legal liability and danger.
Related Resources:
You Don't Have To Solve This on Your Own – Get a Lawyer's Help
Meeting with a lawyer can help you understand your options and how to best protect your rights. Visit our attorney directory to find a lawyer near you who can help.
Or contact an attorney near you: