Top 5 Legal FAQs About Driving in Beachwear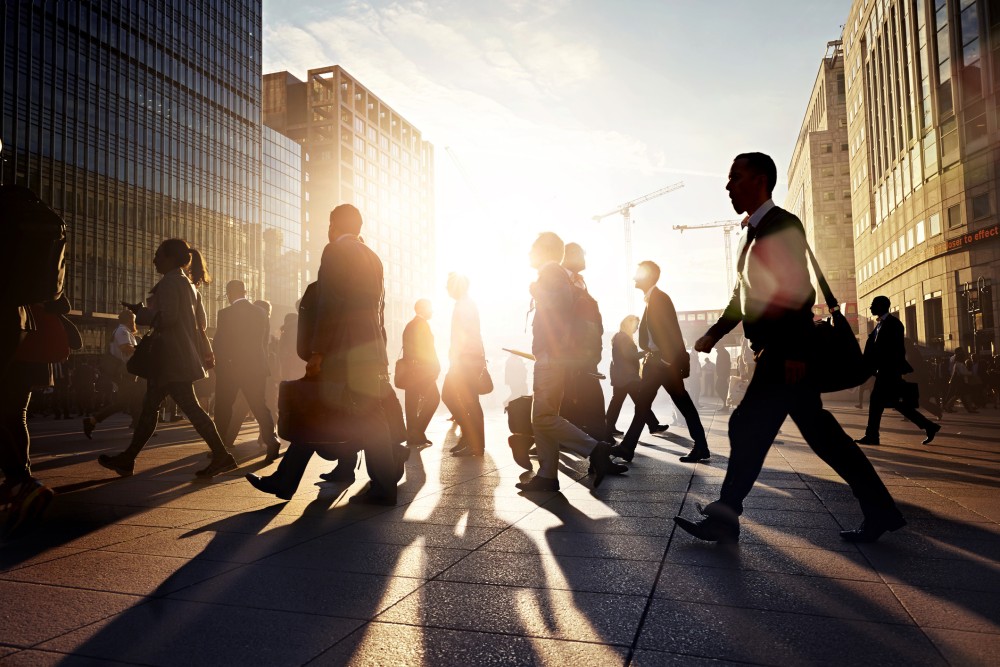 Summer is now officially upon us. Along with the long days, warm nights, and summer vacations, millions of people will be driving to the beach for some fun in the sun.
However, when it comes to driving in beachwear (like flip flops or extra dark sunglasses), for the most part, there's nothing to worry about it, at least legally. However, some choices are better than others.
Here are five frequently asked legal questions about driving in beachwear, and information to help keep you safe.
When heading to the beach, many people will just put on their swimsuit and jump in their car with their towel and a beach bag full of refreshments. For men, driving topless may not be seen as a big deal, but women may find themselves facing an indecent exposure charge. Putting fairness aside (clearly this isn't fair), driving topless can expose a person to safety risks, such as being scratched, or cut, due to the rough edges on seatbelts. Also, if you think a farmer's tan looks silly, if you hit beach traffic, that seatbelt could leave you looking like the infamous Captain Dork, a.k.a Captain Harris.
This question gets asked over and over. Generally, if you are in a normal car, there are no state or federal laws requiring you to have shoes or sandals on. However, driving barefoot is not advisable unless the shoes you're wearing would be unsafe for driving. In an accident, your foot is less protected from the pedals. Also, particularly in the warm summer months, if your foot slips off a pedal due to sweat, or lack of traction, you could cause an accident. Note that some states require motorcyclists to wear shoes.
Similarly to driving barefoot, there are no laws against driving in flip-flops or sandals. However, these can be dangerous to drive in for the same reasons as driving barefoot, and also because these types of footwear are prone to getting stuck underneath or between pedals. If you're going to drive in sandals, or flip-flops, make sure they are secure to your feet.
This is less of a wardrobe question than a summer safe driving question, but most states minimally restrict who, and when, a person may ride in the bed of a truck. Before you let anyone jump in the back of your pickup, make sure you know your state's law. And, make sure to drive extra safely as severe injuries are highly likely if an accident occurs.
If you are a glasses wearer, you might want to think twice before driving in a pair of non-prescription sunglasses. Although an officer can't pull you over for driving in sunglasses, if you are driving erratically, and your driver's license states you wear corrective lenses, you can be ticketed for wearing regular sunglasses instead of your prescription lenses. If you just must wear those non-prescription sunglasses, put on a pair of contacts, or take the frames to your local lens maker and get prescription lenses put in.
Just because you're headed out for a day of carefree fun, don't forget to respect the rules of the road. That way, you'll be more likely to avoid legal trouble and have a good time.
Related Resources:
You Don't Have To Solve This on Your Own – Get a Lawyer's Help
Meeting with a lawyer can help you understand your options and how to best protect your rights. Visit our attorney directory to find a lawyer near you who can help.
Or contact an attorney near you: