Top 5 Marital Property Questions During a Divorce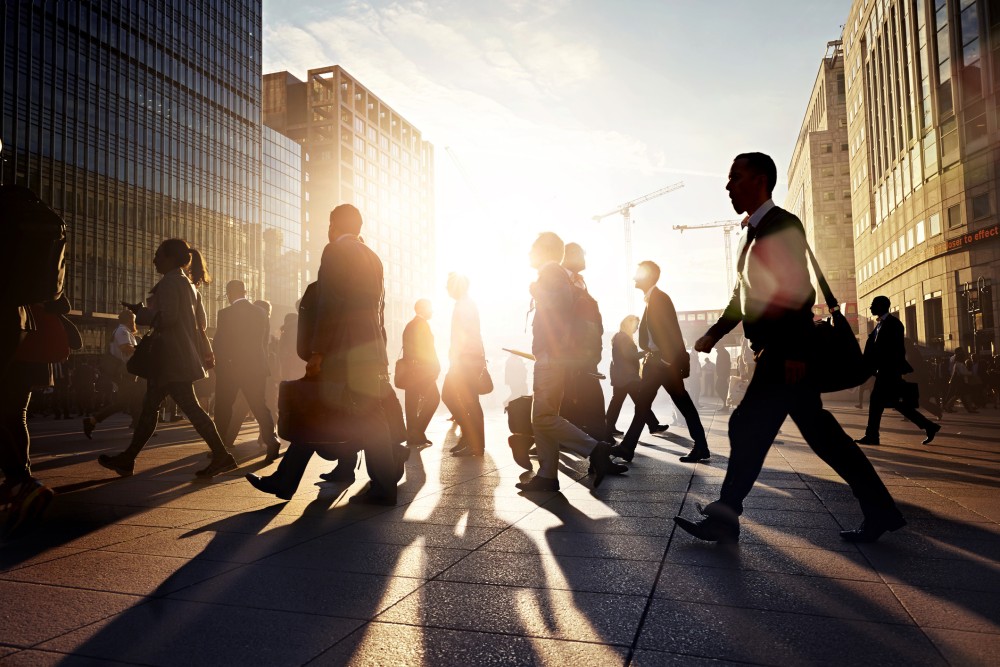 Divorce is one of the hardest legal events anyone will ever face. When you divorce, you face losses that are not just emotional, but financial and legal as well. This blog series will help answer some basic questions you might have about divorce.
After the child custody and support issues are sorted out, one of the biggest questions divorcing couples need to answer is who gets what after the split. Some things, like the family car, you might love to keep; other things, like your spouse's debt, you want no part of. So how do couples -- or courts -- divide property during a divorce?
Here are five of the biggest marital property questions, and where you can go for answers.
Determining what belongs to whom can often depend on where you live. In community property states, courts will hold that property owned individually by a spouse before the marriage will remain theirs after the divorce. And there are some gifts that can remain separate property even if they were acquired during the marriage.
If you get to keep the wheels after the breakup may come down to whether or not it's registered in your name. Common law states go by the name on the title; community property states go by when the car was purchased. Find out what happens if you both own the family car equally.
If you were injured in an accident and then got monetary compensation for your injuries, is your spouse entitled to any of that judgment? It may depend on how much of the award was for medical expenses and how much was for emotional distress or pain and suffering.
You would've enjoyed those benefits if you remained married, so can you get a percentage if you get divorced? Generally you're entitled to half of the retirement benefits, but in some states, only half of what was earned and saved during the marriage.
Of course you might want some of your spouse's assets, but does that mean getting stuck with his or her debts as well? If you have joint credit cards, mortgage, or car payments, or if the debt was acquired while you were married, you could be on the hook for paying half of it off.
Property issues can get complicated, especially in an already emotionally-charged environment like divorce. Contact an experienced divorce attorney to get answers to your marital property questions.
Related Resources:
You Don't Have To Solve This on Your Own – Get a Lawyer's Help
Meeting with a lawyer can help you understand your options and how to best protect your rights. Visit our attorney directory to find a lawyer near you who can help.
Or contact an attorney near you: