Top 5 Ways Not to Lose Custody of Your Child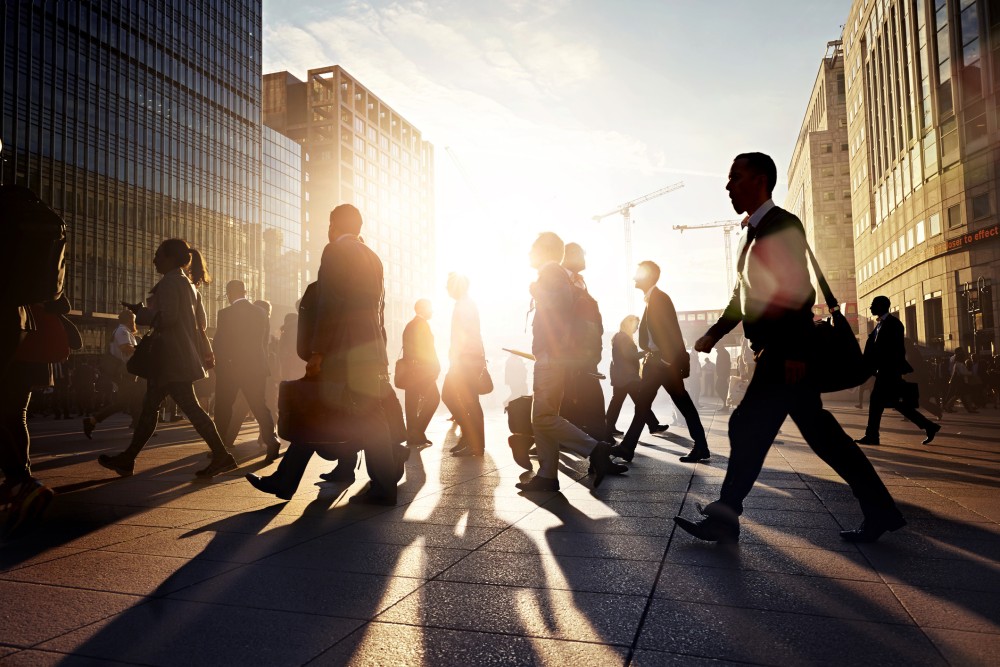 Thousands of parents lose custody or fight for custody of a child every year.
While there are certainly some pleasant joint parents out there, the majority of the time the public is bombarded with stories about two parents desperately fighting to keep custody of their children against the will of the other.
And while most of these situations tend to focus on marring the character of a parent and painting him as unfit, the truth is that, in many situations, a parent seeking custody is better off focusing on herself.
So if you'd like to keep custody or your child, consider doing the following:
Way No. 1 Not to Lose Custody of Your Child - Don't Commit Crimes
When you're in jail, you have little right if any to see your children. In fact, if you're not in jail but are constantly breaking the law, it's unlikely that a judge will consider you fit enough to keep custody of your children.
Way No. 2. Not to Lose Custody of Your Child - Don't Violate a Court Order
This is another big one, as violating a court order is a surefire way to enrage a judge. Doing so primarily shows that you have no respect for the law and are irresponsible, again indicating that you are an unfit parent.
Way No. 3. Not to Lose Custody of Your Child - Pay Your Child Support
While paying child support has little to do with the amount of time you see your children, it's very possible that not paying your child support will get some of your rights revoked. Also keep in mind that child support is a court order, and violating it may get you thrown in jail for contempt.
Way No. 4. Not to Lose Custody of Your Child - Be Nice to Your Co-Parent
That saying about attracting more flies with honey isn't just limited to schoolyard arguments.
By respecting your co-parent and acting in a polite manner, it will be a lot easier to keep custody matters pleasant. It may also keep your ex from using your kids to get to you.
Way No. 5. Not to Lose Custody of Your Child - Take Care of Your Health
When assessing child custody, judges take into consideration whether a parent is fit to provide proper supervision and care. If you're rarely sober, or constantly sick without proper treatment, it's an indication that you may not have the time or lucidity for your children.
If you're following all the steps above and still can't keep custody of your children, it might be time to call an attorney and reevaluate your options. After all, no parent wants to lose custody of their child.
Related Resources:
You Don't Have To Solve This on Your Own – Get a Lawyer's Help
Meeting with a lawyer can help you understand your options and how to best protect your rights. Visit our attorney directory to find a lawyer near you who can help.
Or contact an attorney near you: