Top 7 Legal FAQs for Surrogate Mothers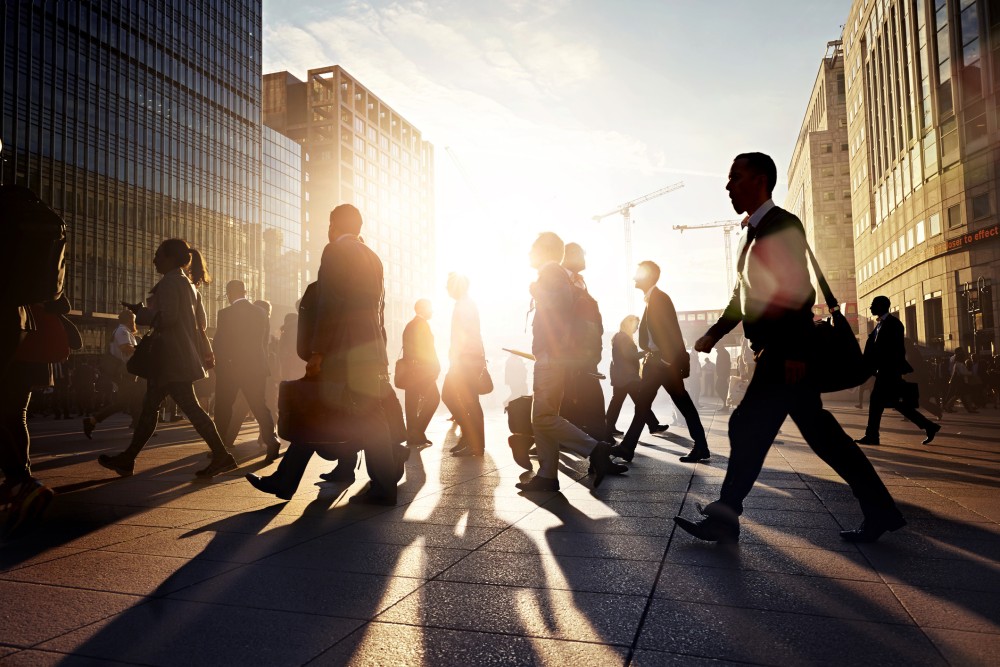 Being a surrogate mother is an amazing and selfless act. Even for surrogates that receive compensation, the act is still one of extreme generosity. However, the law surrounding surrogacy is still not fully developed as science routinely advances faster than the law.
Below, you'll find seven of the top legal questions surrogate mothers ask.
1. Can I Be Forced to Have an Abortion?
Despite how crazy it sounds, surrogate mothers have been asked to have abortions. While uncommon, sometimes even a surrogacy agreement may have terms that call for a surrogate mother to have an abortion under certain circumstances. However, for many reasons, it is highly unlikely that any court would enforce a contract term requiring a surrogate mother to have an abortion.
2. Can I Elect to Have an Abortion?
Whether a surrogate mother can elect to have an abortion is an entirely different question than the one above. Generally, surrogacy agreements will contain terms regarding when the pregnancy can be terminated without consequences, such as in a medical emergency. However, barring a threat to the surrogate mother's life, a surrogate mother generally can elect to have an abortion, but will likely be forfeiting some or all of the compensation they were promised.
3. Are Surrogacy Contracts/Agreements Legal?
While surrogacy agreements are no longer criminally illegal (until this month, signing a surrogacy agreement in Washington D.C. was actually a crime), some states do not recognize them as valid, and each state has their own laws that apply. For example, in Kentucky, there is no law on the subject, however, the state supreme court allows any party to the agreement to cancel it. In Texas, surrogacy agreements require court approval. In Washington state, surrogacy agreements are not enforceable if there is compensation.
4. What Happens If the Intended Parents Divorce?
Generally, when the intended parents divorce, the child being birthed by the surrogate will still belong to the intended parents. As part of the divorce, a court will need to determine the child custody. However, in some states, and depending on whether it is a traditional or gestational surrogacy, a surrogate mother may be able to assert some rights of her own to the child.
5. Can Single Individuals Be Intended Parents?
Single individuals seeking to adopt and have surrogate mothers birth children for them has been steadily increasing over time. A newer trend has even emerged for single men that want to have a children via surrogacy.
6. Can I Be Paid as a Surrogate?
This depends on state law, but in a majority of states it is completely legal to accept compensation for being a surrogate.
7. Do I Need a Lawyer?
While you may feel comfortable with the intended parents, or the agency you are working with, it is very important to have an attorney review any surrogacy agreement you plan to enter into. If money is a concern, you can request that the intended parents provide an initial stipend for you to have the agreement reviewed by an independent attorney. Because this area of law is ever changing, it is important to make sure that your agreement is enforceable and that you know the terms of the agreement.
Related Resources:
You Don't Have To Solve This on Your Own – Get a Lawyer's Help
Meeting with a lawyer can help you understand your options and how to best protect your rights. Visit our attorney directory to find a lawyer near you who can help.
Or contact an attorney near you: