Top 9 Legal Questions Employees Should Ask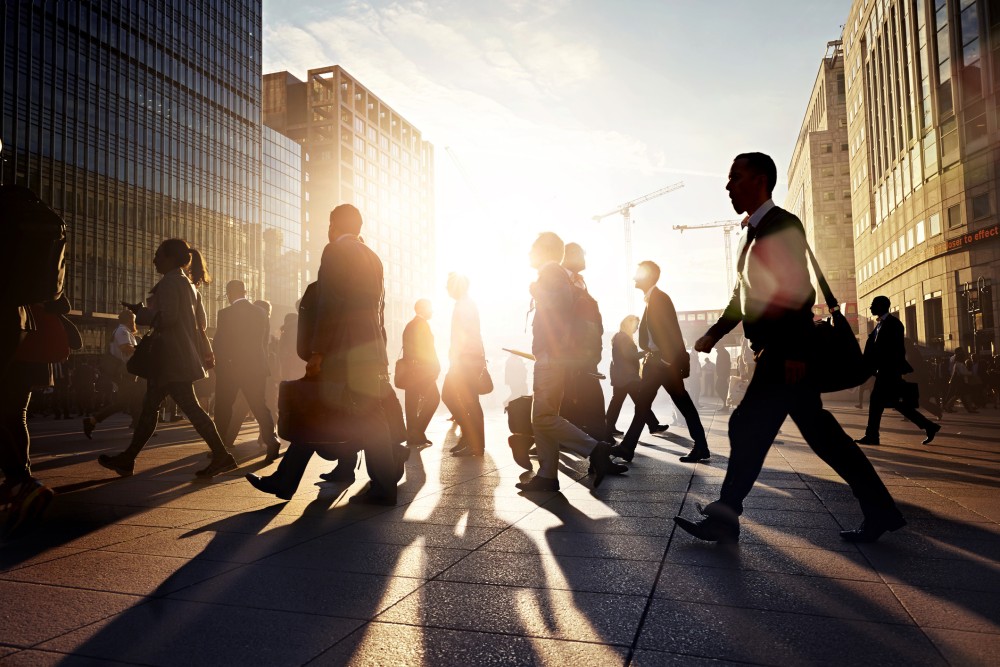 As Americans, we spend more time working than any other activity. And for many of us, even time spent away from work is time spent worrying about work -- concern for coworkers, thinking about upcoming projects, or wondering if what your boss is doing is legal.
Here are nine of the most common legal questions employees ponder, and where to find answers:
Depending on your job, your hours may be subject to the whims of your boss. Learn the rules regarding employee schedules.
You needed a doctor's note to stay home from school, so do you need one to stay home from work?
The average employed American spends 8.9 hours a day at work. That's more than your standard 40-hour week. You can get compensation for overtime, but what about for stress or injury from overwork?
Whether it's legal to use recreationally in your state, or you need it to treat a medical condition, you should know that, as the law stands now, employers may still fire you for using marijuana.
More women in the workplace means more women with children in the workplace. And the rules regarding breastfeeding children can vary by employer or jurisdiction.
Workplace injuries and deaths are far too common, and they are often tragically preventable. If your employer is disregarding Occupational Safety and Health Act standards, you do have rights.
Trying to eavesdrop on some juicy office gossip? Or just trying to keep a record of meetings or project instructions? Whether you can record your coworkers may depend on whether they know they're being recorded.
Not every office is perfectly safe, and we hear more stories every day about workplace violence, from coworkers and customers alike. So can you protect yourself?
And can protecting yourself at work include bringing your gun to the office? While the Second Amendment protects our right to own a gun, states and employers can vary on whether and how those guns may be carried in public and at work.
You can have nightmare days, even at your dream job. If you have more questions about your legal rights as an employee, you may want to talk to an experienced employment attorney near you.
Related Resources:
You Don't Have To Solve This on Your Own – Get a Lawyer's Help
Meeting with a lawyer can help you understand your options and how to best protect your rights. Visit our attorney directory to find a lawyer near you who can help.
Or contact an attorney near you: