Can You Get Fired for Self-Defense at Work?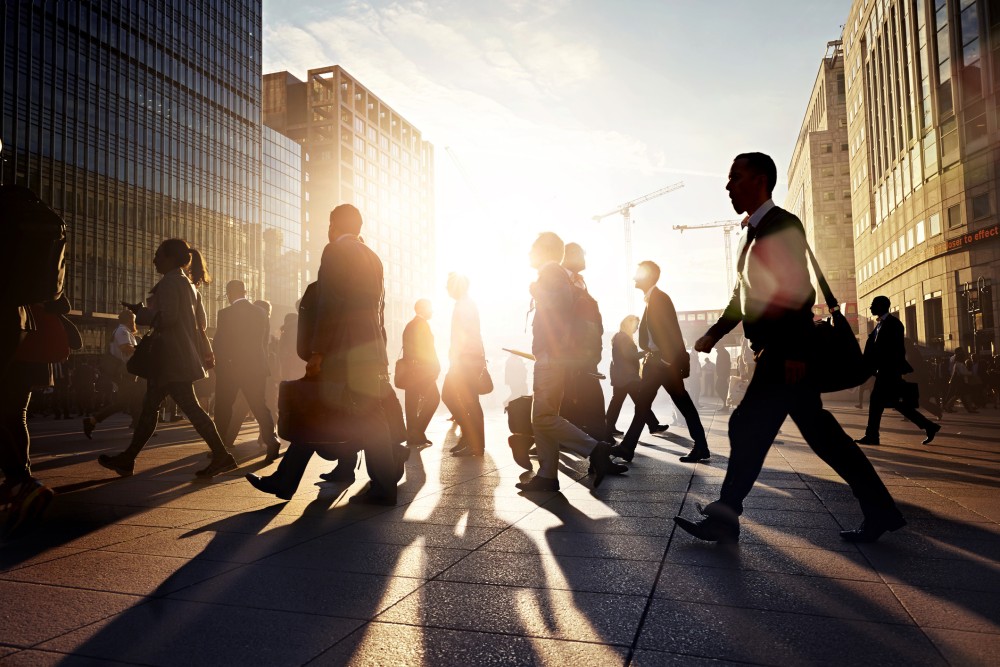 You can get fired for defending yourself at work if company policy demands otherwise. But in Utah, you can at least challenge that termination, thanks to the efforts of Walmart workers who were fired for failing to follow company policy on de-escalation during a robbery.
Their case has taken the long road through the courts, winning recognition of the general claim but not the specifics of their case. And it is still not certain that the Walmart workers' story will ever be put before a jury, according to the National Law Review.
Long Slog to Trial
The workers filed a wrongful termination claim in federal court after they were fired for defending themselves during a shoplifting incident involving a gun. The case was dismissed on the ground that at-will employees cannot file wrongful termination claims. The workers argued that self-defense was an exception.
The Utah Supreme Court reviewed the federal court dismissal on public policy grounds, asking whether self-defense was an exception to the general position that at-will employees cannot challenge a termination. It ruled on the general principle, finding self-defense is an exception to at-will employment for the purpose of wrongful termination claims in that state.
The Court concluded, "[W]here an at-will employee is unable to withdraw from an imminent threat of death or serious bodily harm, the employer may not terminate the employee for exercising the right of self-defense."
At that point, the workers gained recognition for their claim in general. But that is not the end of the road.
Now, the case is going back to federal court for a factual determination. The judge will decide whether there is enough evidence to show that the workers were unable to withdraw -- if so, the case will go to trial.
The Walmart Workers' Story
From the workers' perspective, withdrawal was not an option when a shoplifter pulled a gun on them. They believe that their lives were saved by their actions. Walmart, however, has argued that the workers were supposed to disengage, withdraw, and alert authorities, not get in a fight with the gun-wielding shoplifter.
The failure to follow the disengagement policy ended with the workers fired. Whether that particular termination was wrongful is still an open question.
If you have been terminated and believe it was wrongful, speak to an attorney.
Related Resources:
You Don't Have To Solve This on Your Own – Get a Lawyer's Help
Meeting with a lawyer can help you understand your options and how to best protect your rights. Visit our attorney directory to find a lawyer near you who can help.
Or contact an attorney near you: