Travel Alert: EU Lawmakers Approve Air Passenger Data Sharing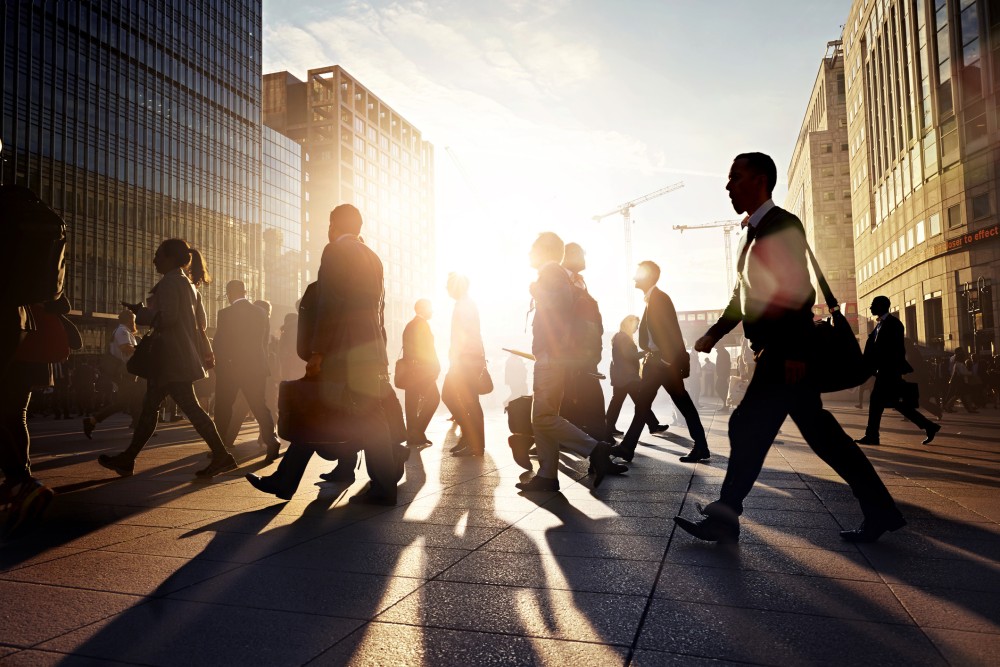 Last week European lawmakers approved the Passenger Name Record (PNR) act, a scheme to keep and share airline passenger information, including credit card data, for five years. The move came after mounting pressure following terrorism in Paris last year and more recently in Brussels.
The hope is that nations will track foreign fighters and Europeans who are training or fighting in conflict areas, people who might pose a danger, reports the Associated Press. But critics say that authorities in the 28 European Union member nations already have plenty of information and were aware of many of the people linked to the attacks.
The Friendly Skies
PNR is passed by 461 votes to 179, with nine abstentions, and it is reportedly the result of years of wrangling over the proper balance between security needs and privacy rights. But critics of the new legislation say that this scheme unnecessarily encroaches on the privacy rights of innocent citizens, is costly, cumbersome to operate, and ignores law enforcement realities.
Any flight entering or exiting the EU will be affected by the new rules reportedly. PNR requires airlines to collect and share traveler details -- including names, travel dates, itineraries, and credit card details -- with 28 law enforcement agencies. The information will be held for five years, however, after six months many of the identifying details will be "masked out" to "protect people's identities."
The idea behind this is that police information sharing will improve, making for better communication between law enforcement and intelligence authorities in the 28 European Union states. The EU already has data sharing agreements in place with the US and Canada.
What's Next?
Although PNR passed with a wide majority of support, the law must still be approved by individual member states. This is reportedly a "rubber stamp" process and is considered a formality.
For passengers the law should have not have a discernible impact, certainly not for now. First, it has to be passed finally and implemented. As for data privacy protection concerns, they have been, for the time being, outweighed by fear of future terrorist attacks in European cities and capitals.
"PNR will be a precious tool for boosting the security of European citizens by helping to detect early the movement of jihadi terrorists that take air transport throughout Europe, but also between Europe and other regions of the world, to prevent them taking action," said France's Interior Minister Bernard Cazeneuve.
Related Resources:
You Don't Have To Solve This on Your Own – Get a Lawyer's Help
Meeting with a lawyer can help you understand your options and how to best protect your rights. Visit our attorney directory to find a lawyer near you who can help.
Or contact an attorney near you: