Trial Against Prop 8: Court Testimony Draws to An End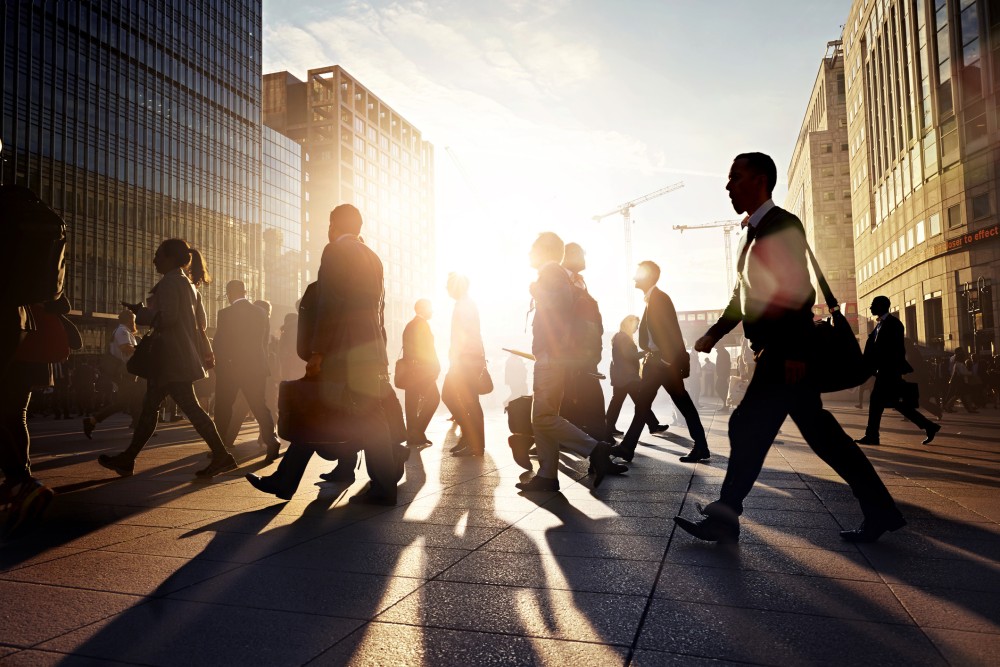 With court testimony drawing to an end in the trial against Prop 8, we have taken the highlights of the end of court testimony in order to give you a snapshot of what went on in Judge Walker's courtroom in San Francisco (since cameras were banned from the courtroom and all).
The plaintiffs closed with Gregory Herek, a UC Davis psychology professor. He testified that most people feel that their sexual orientation is not a choice. According to the San Francisco Chronicle, he told the court: "The vast majority of people are consistent in their (sexual) behavior, their identity and their attractions." This court testimony was given in response to Prop 8 supporters who claim that sexual orientation is a choice and can not be easily defined.
In the meantime, supporters of the gay marriage ban brought forth some witnesses that claimed gay marriages would bring forth incest, polygamy and pedophilia. The Mercury News quoted Mr. William Tam telling the court: "I believe if the term marriage can be used beyond one man, one woman, then any two persons of any age, of any relationship, can use that same argument to ask for the term marriage. That would lead to incest. That would lead to polygamy. If this is a civil right, what would prevent other groups from asking for the same right?"
The defense's expert testimony had dropped from an original six to just two experts. The Wall Street Journal reports that four of the original expert witnesses for the defense had dropped out of the trial. The defense relied heavily on the court testimony of Mr. David Blankenhorn, founder of the Institute for American Values. The San Francisco Chronicle reports that Mr. Blankenhorn claimed that if marriage was expanded to a union other than one between a man and a woman, there would be risks posed to society. Mr. Kenneth Miller, a professor at Claremont McKenna College was the other witness called by the defense. He spoke of how gay individuals are gaining political clout. He managed to prompt a response from Judge Walker when he alluded to gay individuals gaining their rights through judicial activism.
The defense attorney for the trial against Prop 8 told reporters that while the plaintiffs put on a "spectacular show", they did not have the burden of proof to illustrate that California voters acted irrationally when they said yes to Prop 8. He also said that the defense felt no need to address the "irrelevant issues the plaintiffs were raising."
For more information about this case, please visit our Related Resources.
Related Resources:
You Don't Have To Solve This on Your Own – Get a Lawyer's Help
Meeting with a lawyer can help you understand your options and how to best protect your rights. Visit our attorney directory to find a lawyer near you who can help.
Or contact an attorney near you:
Content For You