Trial Testimony Lowdown from Prop 8 Case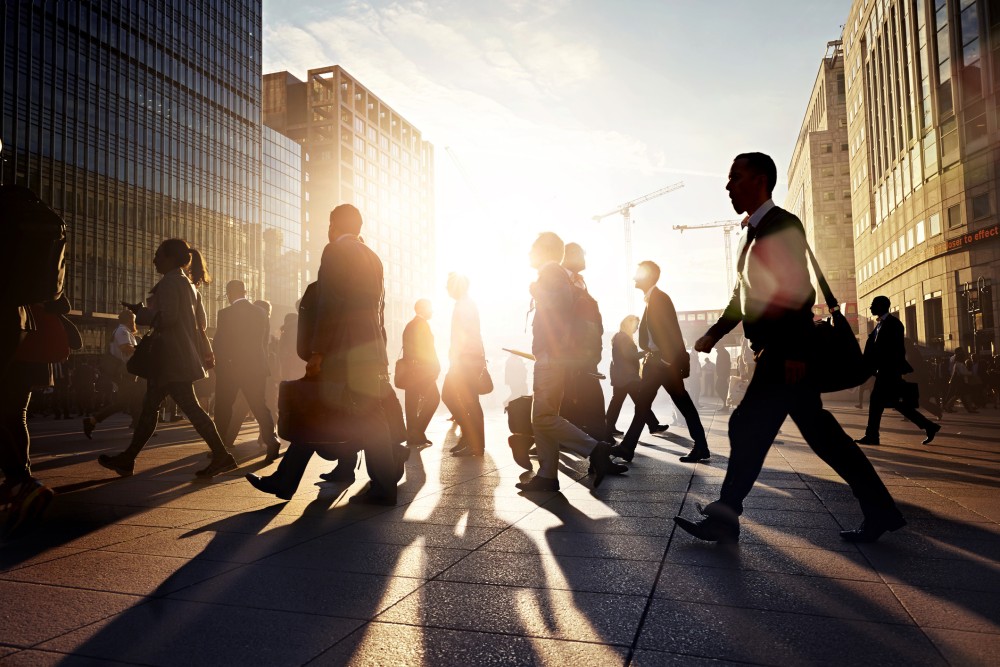 Opening statements and the trial testimony of a lesbian couple and a gay couple kicked off the start of the Prop 8 case Perry v. Schwarzenegger being heard in San Francisco this week. The two couples' testimony was very personal as they recounted how they loved each other and want to be allowed to marry.
The San Francisco Chronicle quotes Paul Katami as saying, "I'm proud to be gay. ... I love Jeff more than myself. Being gay doesn't make me any less of an American." He testified to illustrate that Prop 8 makes him feel like a second class citizen because he is being denied the right to marry. Indeed this was common thread running through all of the testimony against Prop 8 so far.
Ms. Kristin M. Perry told the court how she fell in love with her partner and proposed marriage back in 2003, before same-sex marriage was even legal. Her partner was happy, but her partner knew that the proposal was for something impossible at the time. The New York Times quoted her as saying, "She looked really happy and then she looked really confused."
In his opening statement as recapped by the Wall Street Journal Blog, former U.S. Solicitor General Ted Olson told the court how marriage is a "basic civil right." Olson also focused on the 14th Amendment in his opening statement. The New York Times quoted him as saying, "That is exactly why we have courts, why we have the Constitution and why we have the 14th Amendment." He also said that while certain groups of people "may not be the most popular people," they still have rights that the court should uphold.
Supporters of Prop 8 disagreed. The defense lawyer, Charles Cooper told the court in his opening statement that supporting gay marriage would hinder the institution of marriage's "pro-child institution." Defense attorney Brian Raum was quoted by New York Times. He asked one of the plaintiffs, Paul Katami, if gay marriage should be taught to elementary students: "Do you think first- and second-graders should be taught about sex in public schools?" Katami replied that it depended "on how it's being taught."
Both sides were admonished by Judge Walker as not providing solid evidence for their side. According to the New York Times, he wanted both sides to present evidence, not rhetoric. Only time will tell if both sides can.
Related Resources:
You Don't Have To Solve This on Your Own – Get a Lawyer's Help
Meeting with a lawyer can help you understand your options and how to best protect your rights. Visit our attorney directory to find a lawyer near you who can help.
Or contact an attorney near you:
Content For You