Trump Signs Executive Order to Keep Migrant Families Together During Detention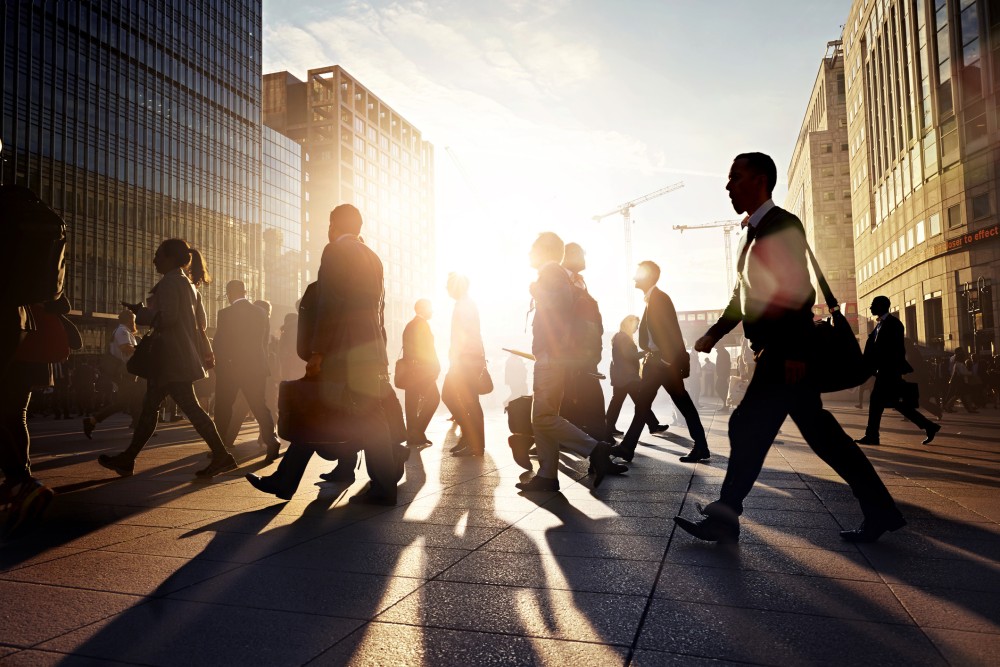 'We're going to have strong, very strong borders but we are going to keep the families together,' President Trump said in the Oval Office today. 'I didn't like the sight or the feeling of families being separated.' After defending the policy of separating migrant children from their parents at the border for weeks -- even asserting it was required under immigration law -- Trump reversed course and signed an Executive Order aimed at keeping families together during detention.
Still, the administration reiterated its "zero-tolerance" policy for illegal immigration, which tasks government prosecutors to charge illegal immigrants with federal crimes, and detain them in federal facilities while their cases are being resolved, rather than simply deporting them. "We are keeping a very powerful border and it continues to be a zero tolerance," Trump said. "We have zero tolerance for people that enter our country illegally." So, what does the new Executive Order mean?
Opportunity Order
Trump's Executive Order, titled "Affording Congress an Opportunity to Address Family Separation," insists it is "the policy of this Administration to maintain family unity, including by detaining alien families together where appropriate and consistent with law and available resources." The order also asserts its intention to fully enforce provisions of the Immigration and Nationality Act, which make "improper entry" a federal crime.
These two statements leave the Trump administration in a bit of a bind, legally speaking. Federal prosecutions can take time, and a series of court rulings either require the government to release child migrants or hold them in the "least restrictive" setting. Because these requirements don't exist for their parents, the two competing orders may again lead to children separated from their parents.
And, rather than similarly limit the detention of adults, the Executive Order asks the Attorney General to request a modification to at least one of those court orders, extending the time a migrant child can be incarcerated and allowing the government "to detain alien families together throughout the pendency of criminal proceedings for improper entry or any removal or other immigration proceedings."
Past Policy?
The order does not, on its face, address the estimated 2,300 children who've already been separated from their parents. Presumably, immigration officials would make efforts to reunite these families, as a federal judge has already ruled that the policy of separating families at the border may be unconstitutional and the Trump administration is facing multiple other lawsuits regarding the practice.
If you have more questions about the new family detention policy, or need help with immigration issues generally, consult with an experienced immigration attorney in your area.
Related Resources:
You Don't Have To Solve This on Your Own – Get a Lawyer's Help
Meeting with a lawyer can help you understand your options and how to best protect your rights. Visit our attorney directory to find a lawyer near you who can help.
Or contact an attorney near you: