What Families Should Know About Immigration Detention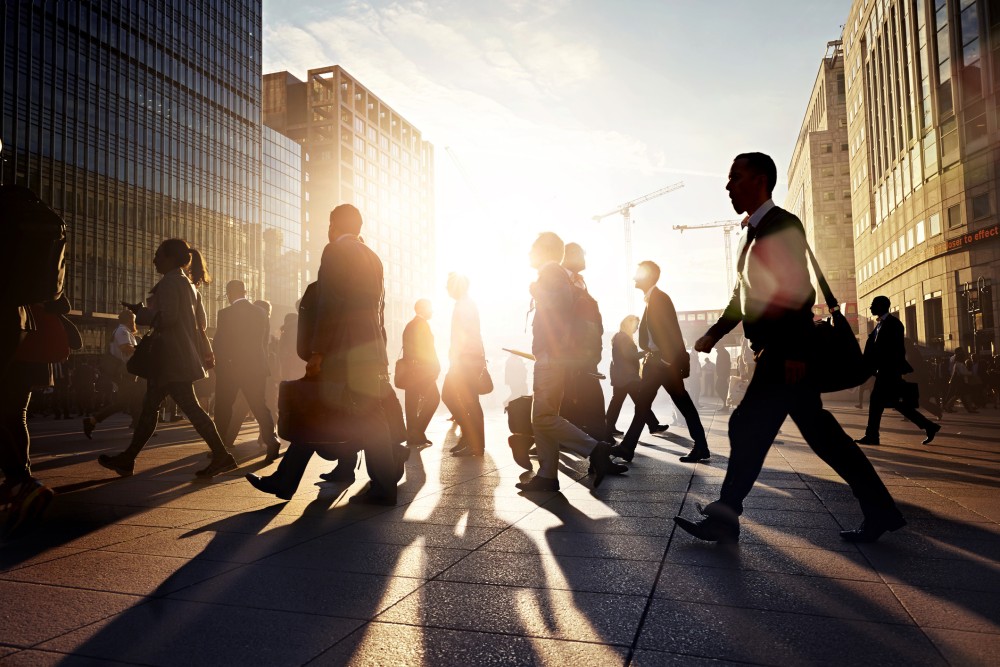 People from countries all over the world work their entire lives to come to the USA to find more economic opportunity for themselves and their children. Others find their way here to seek asylum from tyrannical or crumbling governments. However, immigrants in the US, whose legal status is in question, must live with the fear of arrest, detention, and deportation.
When an immigrant's visa expires, or their status does not permit them to be in the country, they can be arrested by federal immigration enforcement officers and placed into an immigration detention.
What Is Immigration Detention?
Basically, when an immigrant is held in custody by law enforcement for the purpose of having their immigration status reviewed, that is an immigration detention. When an immigrant without legal status is arrested for a non-immigration related offense, if their immigration status is checked, their non-immigration related offense can turn into an immigration detention.
Purpose of an Immigration Detention
When an immigrant is placed into detention, it is generally because the federal government is seeking to deport the individual. Similar to the criminal justice system, the deportation or removal process is complex. And there is a limit to the amount of time a person can be held in detention without being provided an opportunity to have bond hearing, and be released on bond pending resolution of the deportation proceedings.
How to Find an Immigrant Detainee
If a family member or friend was taken into custody for an immigration detention, finding them may be as simple as going online to the Immigration and Customs Enforcement website. In order to use their online locator system, you should have the correct spelling of the person's full name, as well as their birth date, birth country, and their A-number.
If the person you're searching for is not located with ICE, they may be in the custody of local law enforcement. Many local law enforcement departments cooperate with ICE, and will hold immigrant detainees until ICE can either deport or take custody of the detainees. In this situation, check with local jails and prisons, which generally have their own procedures for determining if someone you know is in custody.
Related Resources:
You Don't Have To Solve This on Your Own – Get a Lawyer's Help
Meeting with a lawyer can help you understand your options and how to best protect your rights. Visit our attorney directory to find a lawyer near you who can help.
Or contact an attorney near you: