What to Do If Your H-1B Visa Is About to Expire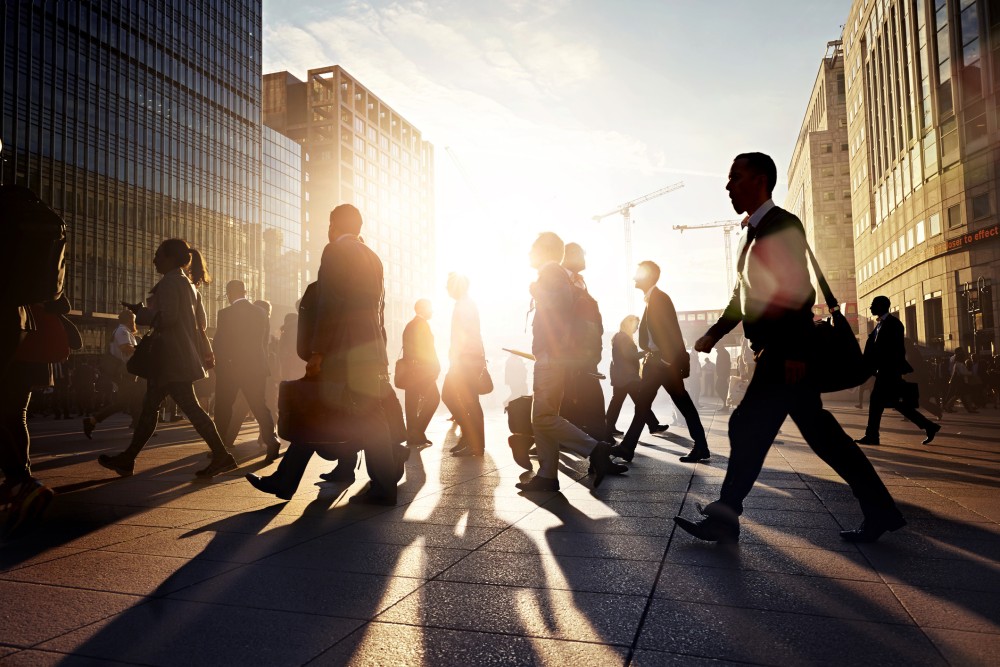 H-1B visas are initially granted for a three year period by the United States Citizenship and Immigration Services (UCSIS). If you want to stay in the United States longer, you will need to file for an extension, usually maxing out at an additional three years. But be warned, extensions have become harder to obtain, and use the same level of scrutiny as the original application. UCSIS has made it clear that adjudicators are under no pressure to give deference and extend a visa just because one had been originally issued years ago, as had been the policy in years past.
Filing for an Extension
To file for an H-1B extension, you must have a current visa. You may only get an extension on an expired visa under extraordinary circumstances, which is best avoided. To file, your employer will need to file a Form I-129 with the H supplement and all necessary documentation, as well as a Labor Condition Application certified by the Department of Labor. You will also need to file a Form I-94, which shows the expiration of your current visa. You may also need portions of your original H-1B visa application, so keep that handy.
As you can see from this lengthy list, filing for an extension is an arduous process, even more so than the original H-1B filing. Be sure to have plenty of time remaining on your current visa to gather all of these documents and to make adjustments in case your application contains mistakes. After all, we're only human!
What to Expect When Your Extending
After you've filed for an extension, don't be surprised if you feel like Men in Black are watching you. UCSIS has resources at its disposal, through Fraud Detection and National Security, to ensure that a thorough investigation of the extension is made. Don't be surprised by unannounced visits at work to speak with you, co-workers, or your supervisor.
Can I Stay Longer Than an Extra Three Years?
Original H-1B visas last for three years, and extensions normally last another three. Can you stay past six years total on an H-1B visa? Yes, but it's not that easy, and you may be better off applying for a green card if you really want to stay. A green card application may be able to buy you some additional time on your current visa while the application is being reviewed.
If your visa is set to expire in the next year, don't wait until the last minute. Contact a local immigration attorney today to see if you can start the process early and obtain your extension without interruption. Some risks just aren't worth taking.
Related Resources:
You Don't Have To Solve This on Your Own – Get a Lawyer's Help
Meeting with a lawyer can help you understand your options and how to best protect your rights. Visit our attorney directory to find a lawyer near you who can help.
Or contact an attorney near you: