#USImmigrationLaw: What Issues Will Affect My Visa?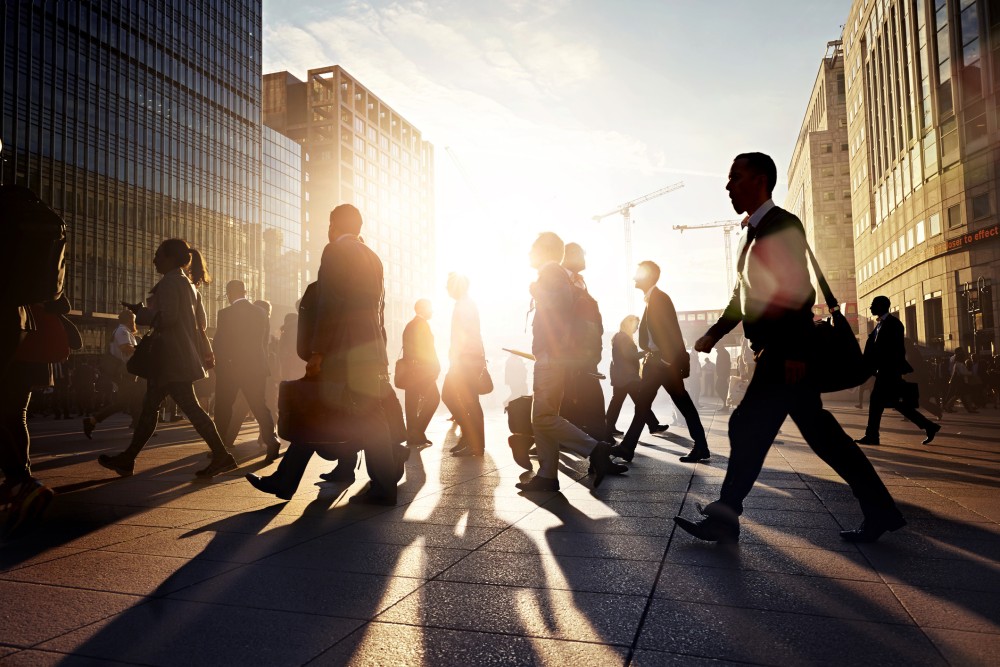 If you want to come to the US or sponsor someone else's presence here, you should be aware of certain issues that can affect visa receipt. But you should also know from the start that for many rules there are limited exceptions, so depending on individual circumstances what might normally be a bar to receiving a visa could be overcome.
Every immigration case is unique and relies on specifics. Although there are general rules, don't assume you have no options. Speak to an immigration lawyer and let them help, or even meet a few attorneys and compare proposed plans. For now, let's consider general issues that affect a visa.
Unlawful Presence
If you seek a visa and you were previously in the U.S. unlawfully, or have overstayed your visa and are here now, you will have a bar on your return or visa extension. How long you will have to stay out depends on the amount of time you overstayed. Your failure to comply with the terms of your original visa makes you a poor candidate for a new one in the government's eyes. But realistically, many people overcome this hurdle and you too may be able to do so.
In certain situations, you may be able to seek a waiver based on the needs of your American family members or based on human rights law. For asylum seekers and in very specific circumstances that impact families, unlawful presence is a factor that may be overcome when seeking adjustment.
Extreme and Unusual
Waivers may be available based on extreme hardship to U.S. citizen spouses or parents for some people who overstay visas. Extreme hardship means what it sounds like -- this is more than the standard trauma that ensues from a family being split. Children are not a basis for a waiver. But of course if there is a very ill child in the house and one parent is removed from the U.S. that becomes a hardship to the spouse.
Extreme economic hardship is also a basis for seeking a waiver. Again, the difficulty a family faces in these situations must be extreme to qualify as an exception to the rule. The best way to figure out what rules and exceptions may apply to you in your situation is to tell your story to a lawyer, lay out all the facts, and find out your options. Every detail matters.
Consult With Counsel
If you or someone you know is concerned about visas or any other immigration issue, speak to a lawyer. Many immigration attorneys consult for free or a minimal fee and will be happy to discuss your case.
Related Resources:
You Don't Have To Solve This on Your Own – Get a Lawyer's Help
Meeting with a lawyer can help you understand your options and how to best protect your rights. Visit our attorney directory to find a lawyer near you who can help.
Or contact an attorney near you: