Top 3 Legal Tips for Asylum Seekers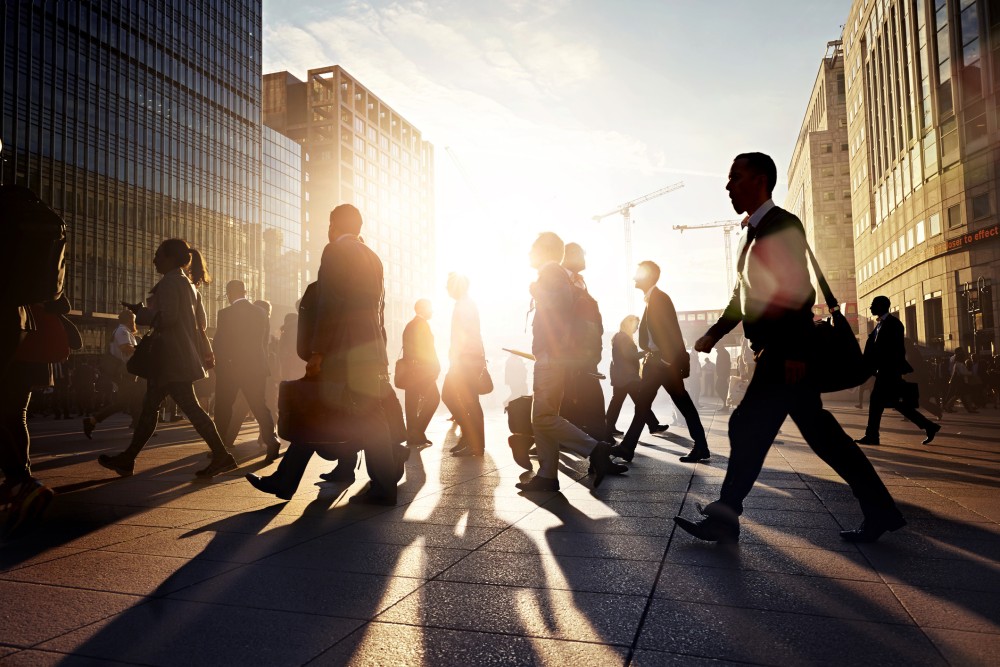 Immigration issues have been in the forefront of the news since President Trump took office, and many of those issues have concerned immigrants seeking asylum in the United States. Under international and U.S. law, asylum-seekers are afforded different considerations than other immigrations, and the asylum process can be different than applying for legal resident status or citizenship. (And the rules may be changing again, if the White House has its way.)
Here are the top three legal concerns and questions for seeking asylum under current U.S. immigration law, and where to turn for answers.
1. How to Apply for Asylum or Refugee Status
As noted above, the application process for asylum is a bit different. Refugees and asylum-seekers are fleeing persecution and seeking protection in the U.S. In order to be granted asylum, a person must prove that they are either a political or social refugee from their country of origin, and have a "well-founded fear" that they will suffer future persecution due to their race, religion, nationality, political opinion, or membership in particular social group.
2. Types of Asylum Applications
Not all asylum applications are the same. Asylees can either make affirmative or defensive asylum applications. Affirmative asylum applications must be filed within a year of a person's arrival in the United States and document conditions in the country, evidence of persecution, and reasons for fleeing. A defensive asylum application can be filed later, in response to deportation or removal proceedings, but may also allow a person who entered the country illegally to gain permanent residency or some alternative relief.
3. Changed Circumstances for Asylum Application
Life happens and circumstances can change. And changes in personal circumstances, changed conditions in the applicant's home country (or where they last lived), changes in immigration status (namely the applicant was a beneficiary in a previous immigration application and the qualifying relationship ends), and changes in U.S. law can all allow asylum-seekers to file for asylum after the one-year deadline.
Immigration law can be complicated, and personal circumstances and immigration policies are subject to change. Talk to an experienced immigration law attorney about your case.
Related Resources:
Content For You