Can a Permanent Resident Be Deported for Accidentally Voting?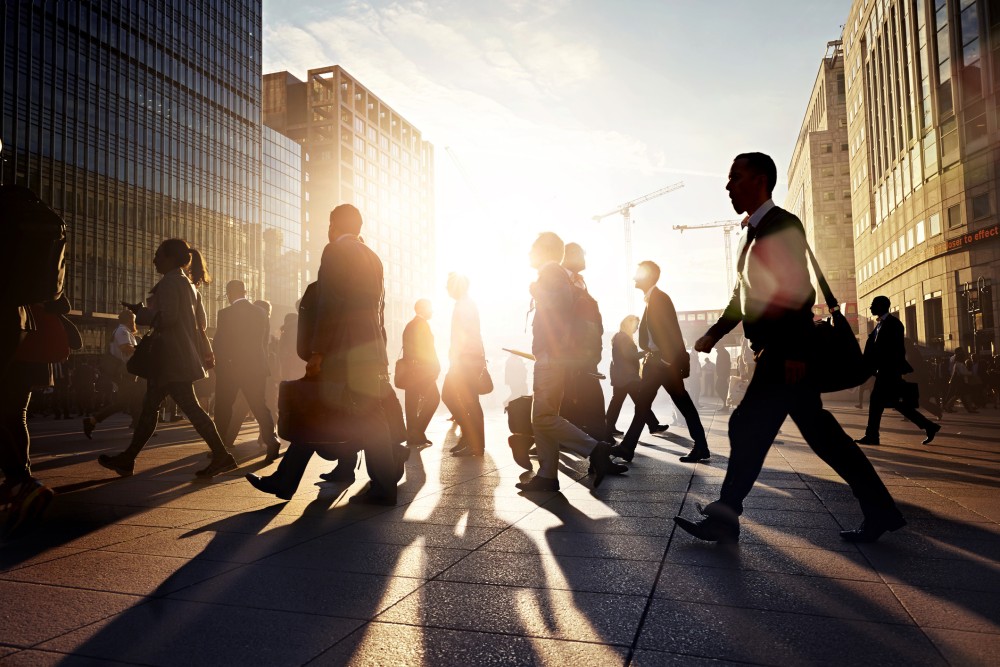 An Episcopal priest in Illinois is facing deportation after disclosing that he voted in a federal midterm election in 2006. He mistakenly thought that as a permanent resident he could vote, since the person registering him to vote never asked if he was a citizen. He was even sent a notice with polling place information. Honest mistake, but a mistake nonetheless. Which brings up an interesting question: can a permanent resident be deported for accidentally voting? And the answer is yes.
Grounds for Deportation
As a permanent U.S. resident, people are entitled to many things, but voting is not one of them. The State Department specifically states "any alien who has voted in violation of any Federal, State, or local constitutional provision, statute, ordinance, or regulation is deportable." There is an exception if both of the alien's natural parents are or were citizens, the alien permanently resided in the U.S. prior to turning 16 years old, and the alien thought he or she was a citizen. In the priest's case, this exception doesn't apply. No exceptions are made for lack of intent. The criminal statute is aimed at the act of voting, not the act of lying.
Confusion or misinformation is rarely, if ever, a successful defense. "In any particular case, an individual may attempt to show that he/she didn't understand or was specifically misled into checking the (citizenship) box, but those defenses don't work often," Justin Levitt, a former top official in the Justice Department's Civil Rights Division.
Grounds for Conviction
Instances of non-citizen voting are rare, and it has traditionally been uncommon to deport in these cases. However, not only can you be deported for illegally voting, but you can also be convicted, and punished by up to a year in prison, and up to a $100,000 fine. In 2016, about 20 immigrants in North Carolina illegally voted after believing that they were indeed eligible. They all faced being convicted, imprisoned, and deported, even without intending to break the law, and many didn't even remember checking the "citizen" box or signing the form. One resident faced deportation as well as up to six years in prison and a $350,000 fine for making a false claim of citizenship as well as an illegal voting charge.
If you or someone you love is facing deportation issues, contact an immigration attorney. Your attorney can review the facts of your case, and provide legal advice based on current laws and legal trends. One simple act, no matter how benign, can have a major life impact.
Related Resources:
You Don't Have To Solve This on Your Own – Get a Lawyer's Help
Meeting with a lawyer can help you understand your options and how to best protect your rights. Visit our attorney directory to find a lawyer near you who can help.
Or contact an attorney near you: