Update on Immigrant Family Reunification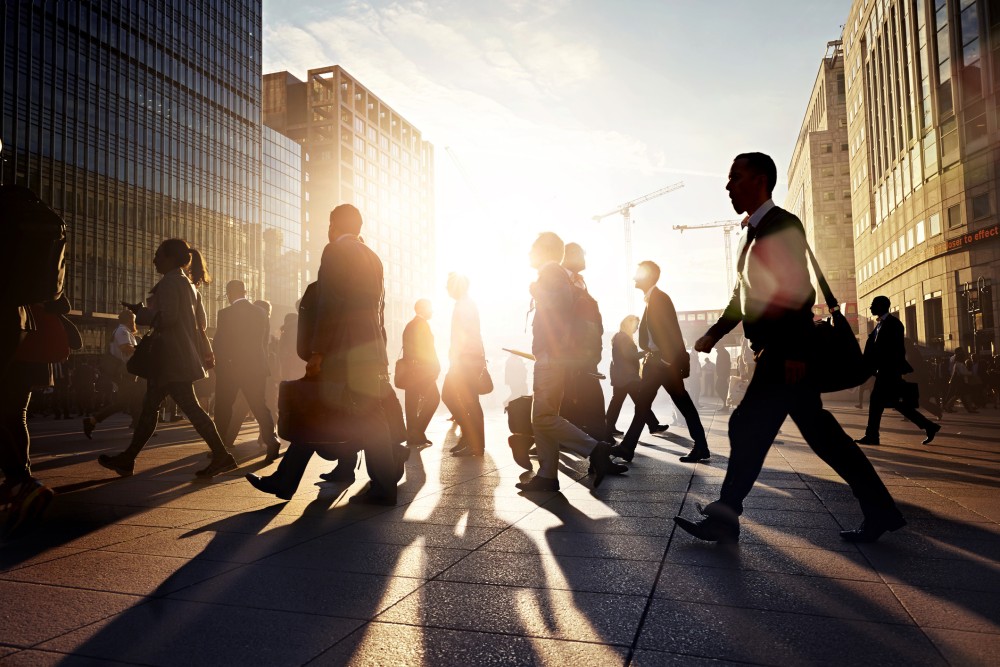 When the Trump administration announced its 'zero tolerance' policy on illegal border crossings, it explicitly acknowledged it may separate immigrant children from their parents. And when those separations started, the outrage and lawsuits soon followed. Since then, immigration officials have begun the process of re-uniting families in response to several court orders requiring reunification and the release of children from detention within 20 days.
It may be hard to keep up with all the latest legal developments and policy reversals, so here are three recent updates on reunification efforts for immigrant families.
A Release That's Not Quite a Release
Last week, the government began reunifying children with their parents per a court order obtained by the American Civil Liberties Union. As ICE executive associate director of enforcement and removal operations, Matthew Albence, told reporters, "children under the age of five are being reunited with their children and then released and enrolled into an alternative detention program" which requires ankle bracelet monitoring.
The Justice Department has struggled to meet federal court deadlines on reunification: Out of 102 families with children under the age of 5, the government originally estimated it would reunite 54 children by last week's July 10 deadline, then revised that to say only 38 reunions would occur. Tragically, some children didn't recognize their parents upon reunification, according to the New York Times.
A Choice That's No Choice at All
While some parents and families were released with ankle monitors, the government was clear in saying that immigrant parents had no legal right to be released with their children. And, in the Justice Department's view, parents were given an option: Remain with their children in detention and waive their kids' release rights under Flores (an agreement that prohibits the government from detaining children for longer than 20 days); or waive their right to reunification upon their child's release.
Justice Department lawyer Sarah Fabian told U.S. District Judge Dana Sabraw last week that reunited families would be released from custody, but in outlining immigrant families' options later, Justice Department official Scott Stewart signaled that the administration plans to hold reunified families going forward.
And Families Not Reunified
A few days later, Judge Sabraw, concerned that the government would quickly deport separated families without oversight or due process, temporarily halted deportation of reunified families. Sabraw said he's become "exasperated" by the Trump administration's slow reunification efforts, leaving over 2,500 children separated from parents. "It is failing in this context," he said, referring to the Department of Health and Human Services mandate to look out for the welfare of children.
Sabraw declined an invitation to tour a facility where children are being held, choosing instead to focus on reunification efforts. "The concern that has been at issue is simply the passage of time," he said. "No matter how nice the environment is, it's the act of separation from a parent, particularly young children, that matters."
Related Resources:
You Don't Have To Solve This on Your Own – Get a Lawyer's Help
Meeting with a lawyer can help you understand your options and how to best protect your rights. Visit our attorney directory to find a lawyer near you who can help.
Or contact an attorney near you:
Content For You