Update on Immigrant Family Separation, Reunification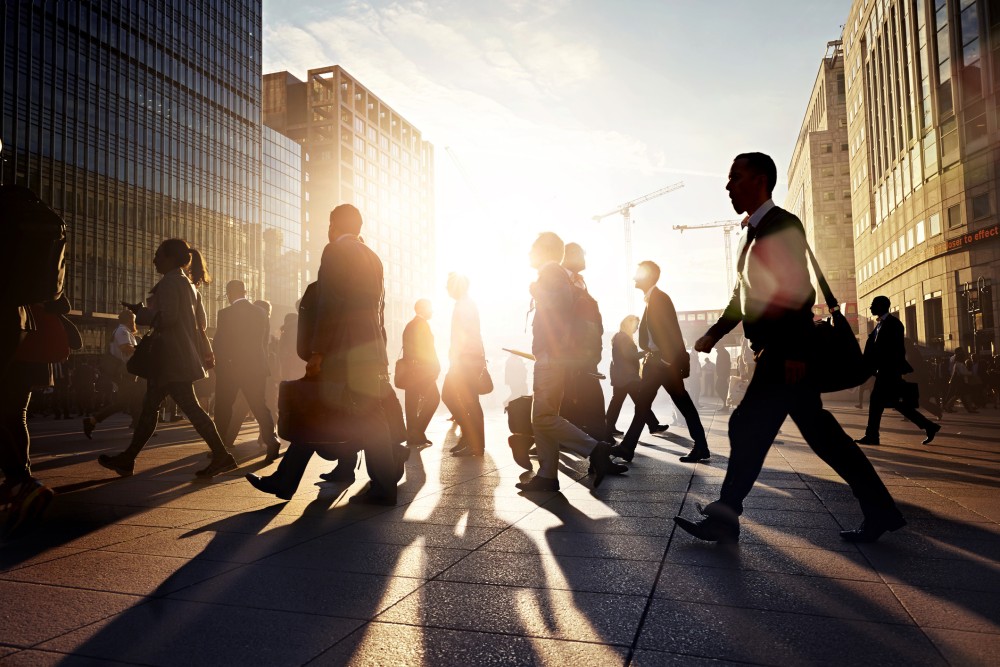 A recent Pro Publica report on immigrant children separated from their parents and detained in shelters details the suicidal thoughts of a 16-year-old, a 17-year-old on a hunger strike, and a 10-month-old boy who needed to be hospitalized after suffering injuries during his 5-month detention.
And those were just in shelters in the Chicago, Illinois area.
President Donald Trump signed an executive order in June to keep families together during immigration detention and reunite separated families. So where do those efforts stand three months later?
The Present Numbers
According to the latest status update filed by the government, over 400 children remain separated from their parents. While 2,181 of 2,654 separated migrant children have been reunified with their parents, placed with a sponsor within the U.S., or turned 18 years old, 416 children remain separated from their parents as of last week. Reunification efforts for many of those children may prove difficult -- the parents of 304 of children aren't in the country, either because they sent their children to the U.S. with other family members or because they have already been deported.
The Department of Homeland Security removed many of the separations listed from the lawsuit, claiming that investigations determined that the affected children were not separated from their parents by DHA officials. Finally, 199 belong to parents who "indicated desire against reunification," and 34 adults had "red flags" in their background checks or concerning safety and well-being, although the ACLU has challenged the government to provide proof of both of these determinations.
The Future Course
When the Trump administration first announced it would keep detained parents and children together, many pointed out this could violate a long-standing policy, referred to as the Flores Settlement Agreement, that requires the government to hold children in the "least restrictive setting" and not for longer than 20 days. But the Department of Homeland Security and the Department of Health and Human Services announced new policies to hold migrant children and their parents until their cases have been adjudicated, a process that could take months, and expand Immigration and Customs Enforcement (ICE) family detention facilities. So, expect more legal challenges and judicial rulings on the government's power to detain migrant families, and whether children may be separated from their parents.
Some states and municipalities have begun to push back on the government's immigration crackdown. Along with sanctuary cities and states, Atlanta Mayor Keisha Lance Bottoms announced last week that the city is terminating an agreement with ICE that allowed the agency to house detainees in city jails.
Immigration laws in general, and those relating to detention specifically, can be confusing. Contact an experienced immigration attorney for help.
Related Resources:
You Don't Have To Solve This on Your Own – Get a Lawyer's Help
Meeting with a lawyer can help you understand your options and how to best protect your rights. Visit our attorney directory to find a lawyer near you who can help.
Or contact an attorney near you: