#USImmigrationLaw: Affirmative and Defensive Asylum Applications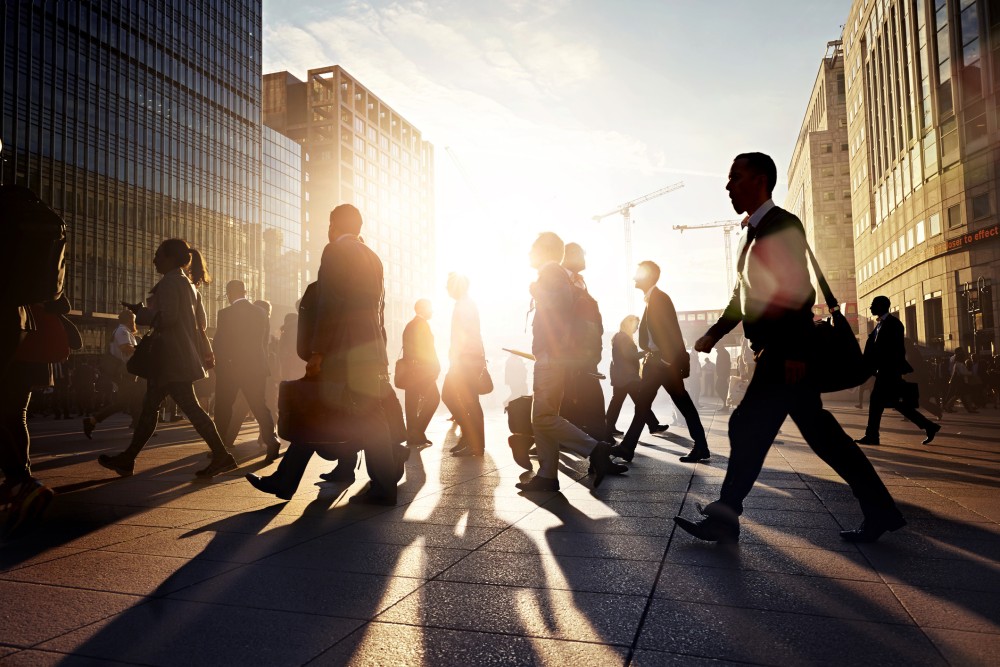 An affirmative or defensive asylum application is based on fear of persecution. An asylum seeker asks the government for protection, in the form of permission to remain in the United States legally, because they are being persecuted at home.
People who apply for asylum must prove that they can't go home because their lives are threatened based on their race, religion, nationality, membership in a social group, or political affiliations. Unlike refugees, who apply for protected status from the United Nations before they enter the US, asylum seekers apply while on America soil. There are two types of asylum applications -- affirmative and defensive. Let's look at both briefly.
Affirmative Applications
An affirmative asylum application must be filed within a year of arrival in the United States. The applicant files Form I-589 for an immigration officer to review. But in addition to filling out the form, applicants also document conditions in the country and evidence of persecution based on one of the five criteria: race, religion, nationality, membership in a social group, or political affiliations.
Depending on the basis for the claim and the situation in the applicant's home country, and how well they show evidence of past persecution or likelihood of future persecution, an application is denied or approved after an interview with an immigration officer. If an application is denied, it goes to an immigration judge for review and there are opportunities to submit more evidence and to make legal arguments.
Persecution manifests in many ways and the five categories apply to a wide range of situations, from political activism to flight from ethnic wars and much more. Asylum exists to protect people who truly fear going home. That's why applying for it is also possible as a defense to removal.
Defensive Applications
A request for asylum may also be filed defensively when a person is in removal proceedings. What that means is that people who enter the country illegally can still apply for permanent residency if they face persecution at home under one of the specified categories.
The application will be reviewed by a judge and legal briefs may be submitted, along with evidence of the dangers the applicant faces, based on country conditions and specifics of the individual's situation. If asylum is not granted, a judge will consider alternative forms of relief.
Talk to a Lawyer
While an applicant -- for affirmative or defensive asylum -- is not entitled to an attorney for an asylum application, you may hire one. There are also human rights agencies that assist applicants who cannot afford representation, but you must apply for their assistance as well.
If you or someone you know is considering applying for asylum, speak to an attorney. Many immigration lawyers consult for free or a minimal fee and will be happy to talk to you about your claim and other possible forms of relief.
Related Resources:
You Don't Have To Solve This on Your Own – Get a Lawyer's Help
Meeting with a lawyer can help you understand your options and how to best protect your rights. Visit our attorney directory to find a lawyer near you who can help.
Or contact an attorney near you: