Changed Circumstances for Asylum Application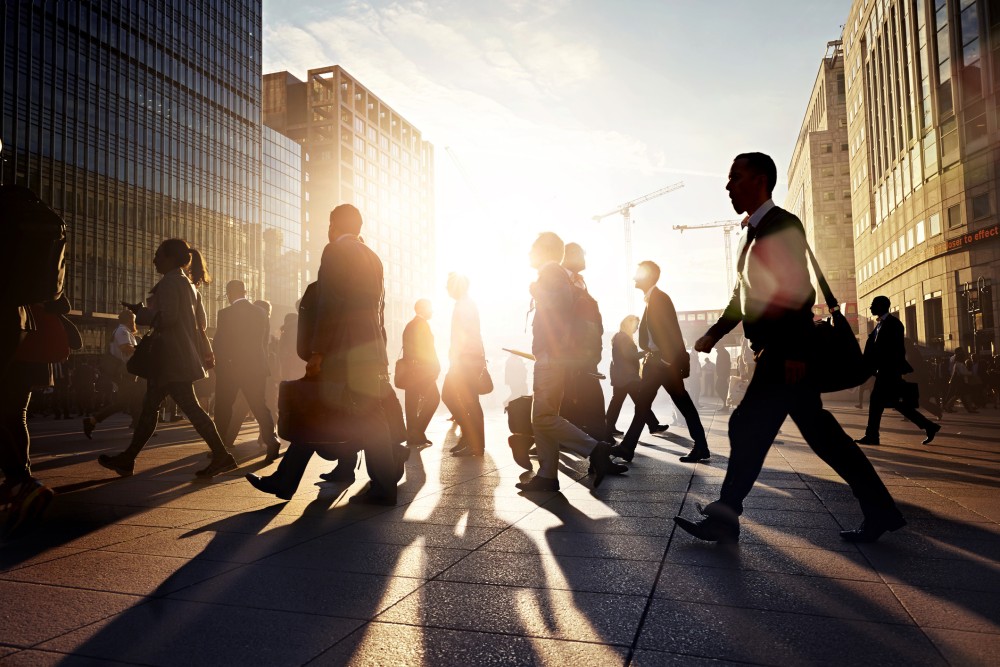 Asylum is a form of humanitarian relief available to people who face persecution in their home countries based on specific criteria. Although affirmative asylum applications must be filed within one year of arrival in the United States, changed circumstances are an exception to the general rule.
A person may leave home and experience changes in their personal circumstances that make it impossible to safely return, or conditions in a country may transform, becoming dangerous. Immigration law recognizes that in some situations, changed circumstances necessitate filing an asylum application after the one-year deadline has passed. Let's consider.
Asylum Basics
An asylee is similar to a refugee except for some important technical differences. Refugees apply with the United Nations for their status, whereas asylum applicants request relief from a specific country when they are already there. The bases for the grants are the same either way: the applicant must be subject to persecution based on race, religion, nationality, membership in a particular social group, or political opinion.
Generally in the U.S., an asylum applicant must file for relief within one year of entry or may claim asylum as a defense to removal proceedings. But there are exceptions to the timing requirement based on changed circumstances. As long as an applicant files for asylum within a reasonable period of time after the changed circumstances occur, the delay will not be a bar to receiving the requested relief. How long a reasonable time is depends on the facts of the case and the claimed changes.
Qualifying Changes
Changed circumstances are developments relevant to an asylum application filed after the one-year deadline. Reasons an applicant may decide to file despite the passage of time are the following:
Changed conditions in the applicant's home country or where they last lived.
Changes in U.S. law.
Changes in personal circumstances.
Changes in immigration status, namely the applicant was a beneficiary in a previous immigration application and the qualifying relationship ends.
These categories are very general and can cover a wide range of situations. Speak to an attorney about the specifics of your case to see whether you can qualify before deciding to apply.
Consult With Counsel
If you are considering applying for asylum or have any other immigration concerns, speak to a lawyer. Many immigration attorneys consult for free or a minimal fee and will be happy to talk.
Related Resources:
You Don't Have To Solve This on Your Own – Get a Lawyer's Help
Meeting with a lawyer can help you understand your options and how to best protect your rights. Visit our attorney directory to find a lawyer near you who can help.
Or contact an attorney near you: