Unanimous Federal Court Blocks Trump's Travel Ban, Again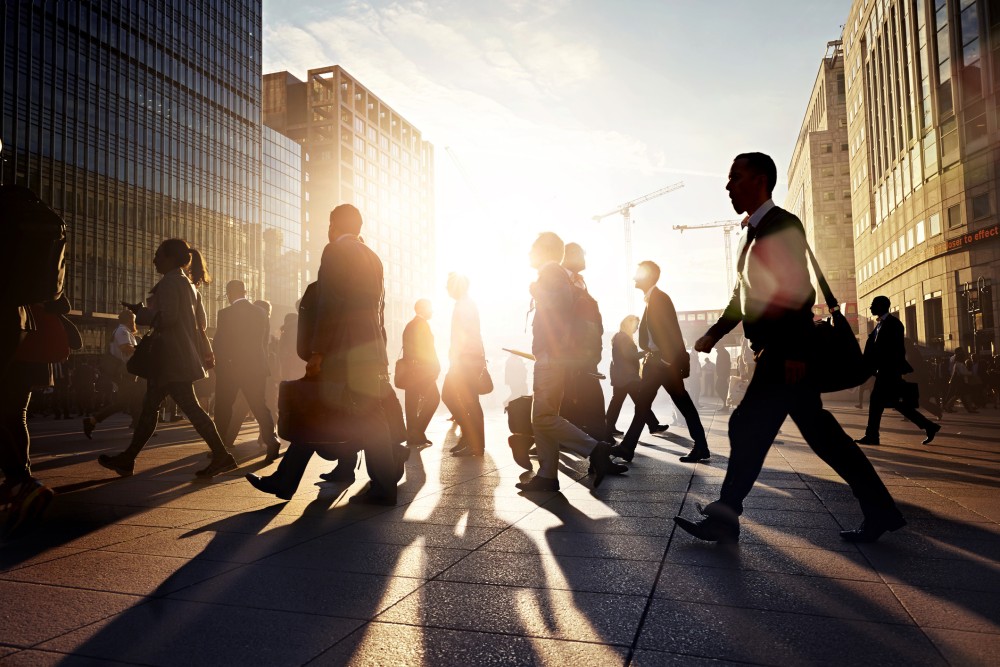 For the second time in four months, the Ninth Circuit Court of Appeals upheld a lower court's injunction on an executive order banning entry into the United States of individuals from several Muslim-majority countries. And the Ninth was the second federal appeals court in as many months to affirm orders blocking Trump's revised travel ban -- the Fourth Circuit issued their opinion three weeks ago, a decision the U.S. Department of Justice has appealed to the Supreme Court.
That's a lot of orders, injunctions, and opinions flying around. So how is the Ninth Circuit's decision different? And how might it affect the Supreme Court's decision on the travel bans?
Back and Fourth
While the Fourth Circuit's opinion rested primarily on First Amendment grounds and relied heavily on contextual comments from Trump and his campaign exhibiting "religious intolerance, animus, and discrimination," the Ninth Circuit focused their decision on statutory grounds. While conceding that the president has "broad powers to control the entry of aliens," the court asserted that "immigration, even for the President, is not a one-person show":
The President's authority is subject to certain statutory and constitutional restraints. We conclude that the President, in issuing the Executive Order, exceeded the scope of the authority delegated to him by Congress. In suspending the entry of more than 180 million nationals from six countries, suspending the entry of all refugees, and reducing the cap on the admission of refugees from 110,000 to 50,000 for the 2017 fiscal year, the President did not meet the essential precondition to exercising his delegated authority...
So what are the preconditions? First the president "must make a sufficient finding that the entry of these classes of people would be 'detrimental to the interests of the United States,'" must follow a specific process for setting the cap on the admission of refugees, and can't discriminate based on nationality.
Appealing the Appeals Courts
As noted above, the Justice Department has already appealed the Fourth Circuit's decision. But the Ninth Circuit's decision could give the Supreme Court something more to think about. As the Washington Post pointed out, in order for Trump's travel ban to be reinstated, the Supreme Court would need to "overrule the Fourth and Ninth Circuits on both statutory and constitutional grounds." And while the DOJ argued that Trump's tweets and his administration's comments on the travel ban could not be cited as evidence of religious discrimination, the Ninth Circuit decision won't be subject to the same critique.
It's not certain that the Supreme Court will even hear the case, nor do we know when it might issue a ruling if it does. But the conjecture, especially from the president, will surely continue until then.
Related Resources:
Content For You