Uncontested Divorce: What Happens at My Hearing?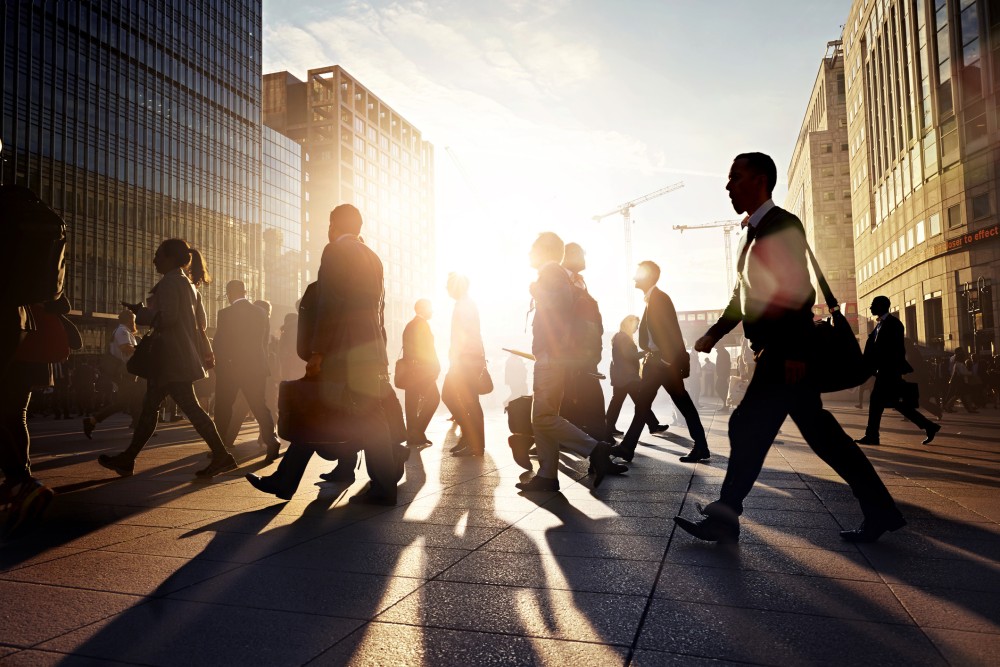 Both you and your spouse want a divorce. So it sounds like an uncontested divorce is the best option. But hold up -- not only do you need to agree to get divorced, but in order for your divorce to be uncontested you also have to agree on all the basic divorce issues like child-custody, property division, and spousal support.
While an uncontested divorce may save time and some paperwork, there are still some formalities to work through, one of which is the divorce hearing. But if you and your soon-to-be ex are in agreement on the divorce, what's left to decide? Here's what you need to know about what happens at an uncontested divorce hearing.
Qualifications
The judge, magistrate, or master overseeing your divorce hearing will need to make sure you and your spouse qualify for an uncontested divorce. This will normally involve providing certain paperwork, like your divorce filings, marriage certificate, and perhaps birth certificates for shared minor children, along with any written agreements on property division, alimony, or child custody and visitation. You will also probably need to prove residency in the state in which you are filing for divorce, which could require anything from a driver's license to bills bearing your name and address.
The court will also ask questions to confirm that you want and qualify for an uncontested divorce. You may be asked to confirm your desire for a divorce, as well as specific questions about your agreement on the issues of the divorce, both minor and major.
Agreements
The court will not only want to confirm that you agree with the terms of the divorce, but that you know what they are. Any written agreements will generally need to be confirmed out loud. This is designed to create a record in case you or your spouse decide later to challenge the divorce agreement.
The judge might ask you if you think the agreement is reasonable and intend to honor its terms. You may also be asked to confirm that the signatures on the agreement are yours and your spouse's, and that all the information provided in the documents is accurate. Most agreements will require one side or the other to waive certain rights, so the court will probably want to know that you fully understand what rights, if any, you're giving up.
When the court is satisfied that all qualifications are met and the terms are set, your divorce can be approved. But be aware -- the end of the hearing may not be the end of your marriage. Some states still require waiting periods before a divorce (even an uncontested one) is finalized.
Even if your divorce isn't acrimonious, it can still be emotionally and legally complex. Make sure you have an experienced divorce attorney on your side to protect your rights and guide you through the process.
Related Resources:
You Don't Have To Solve This on Your Own – Get a Lawyer's Help
Meeting with a lawyer can help you understand your options and how to best protect your rights. Visit our attorney directory to find a lawyer near you who can help.
Or contact an attorney near you: