Uncontested Divorce Basics: 5 Things to Consider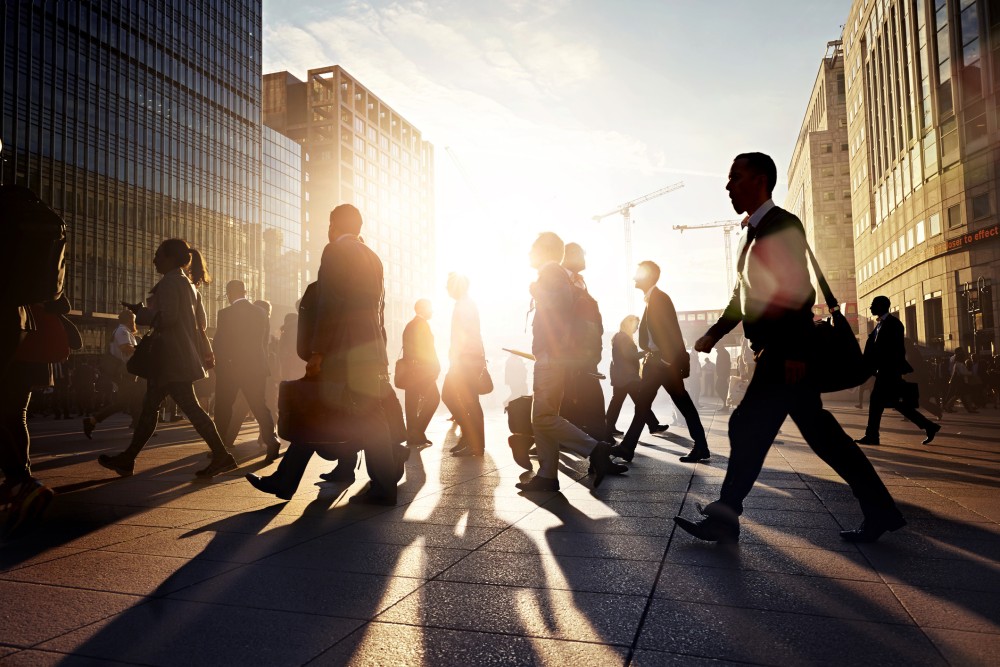 Thinking about getting an uncontested divorce? You'll want to know some basics first.
Many couples who are ready to end their marriage will pursue an uncontested divorce, thinking it's a shortcut to living happily apart for ever after. But it may not be quite as simple as you think to get a "quickie" divorce.
Before you and your soon-to-be ex start down this path, here are five things you'll want to consider about an uncontested divorce:
To learn more about the divorce process in general, check out FindLaw's comprehensive section on Divorce and download our free Guide to Getting a Divorce.
Related Resources:
Content For You