Unlike! Online Posts Affect Youth Job Prospects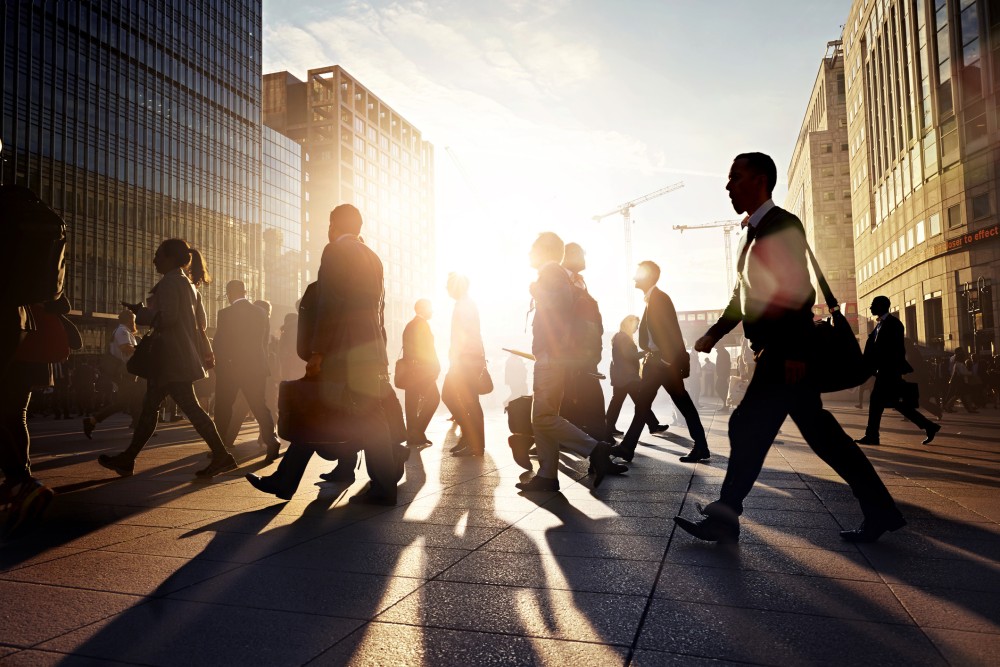 Here's a new study many teens and young adults won't "like": Some 10% of young job seekers are rejected because of what's on their social media profiles.
Perhaps just as problematic, the On Device Research study also found that two-thirds of young people -- that is, ages 16 to 34 -- aren't concerned that their social media use could harm their future career prospects.
Maybe they should be.
Social Media Laws Have Limits
It's true that a number of states have laws in place to protect employees and job applicants from social media snooping by employers. For example, California's governor signed Assembly Bill 1844 into law last year; the bill prohibits employers from requiring an employee or job applicant to provide their username and password for social media accounts.
Five other states -- Illinois, Michigan, New Jersey, Maryland, and Delaware -- have similar laws against the practice.
Similarly, when it comes to information like criminal or credit histories, an employer may not have the right to "Facebook stalk" a job applicant to learn certain information without the job applicant's permission.
For example, background-screening companies that use social media sites are subject to the provisions of the Fair Credit Reporting Act, under which applicants must give permission for pre-employment investigations.
But a lot of other damning information is fair game.
Red Flags on Social Media
Youthful job applicants should take common sense steps to clean up their online personas. The first step is to set your social media profiles to private.
Even with a private profile, you should not:
Lie about qualifications;
Bash employers;
Leak company info;
Post racist, sexist or other -ist comments;
Upload drunk photos (yes, that includes the photo sequence of you throwing up during the Pretty Lights set at Coachella -- it doesn't show an interest in "the arts"); or
Make references to illegal activities -- not even on 4/20.
Apparently, this is a skill young people have yet to acquire and, oddly enough, don't care to acquire.
While 10% of young people said they knew they were rejected from a job because of their social media profiles, a much larger percentage -- 66% -- of young people still don't seem to care that these profiles may affect their career prospects, according to On Device Research.
The majority of young people cater their social media presence to friends rather than potential employers, the study concludes.
Ah, youthful apathy. Perhaps those young folks should read up on social media addiction?
Related Resources:
You Don't Have To Solve This on Your Own – Get a Lawyer's Help
Meeting with a lawyer can help you understand your options and how to best protect your rights. Visit our attorney directory to find a lawyer near you who can help.
Or contact an attorney near you: