Urban Agriculture: 3 Laws to Know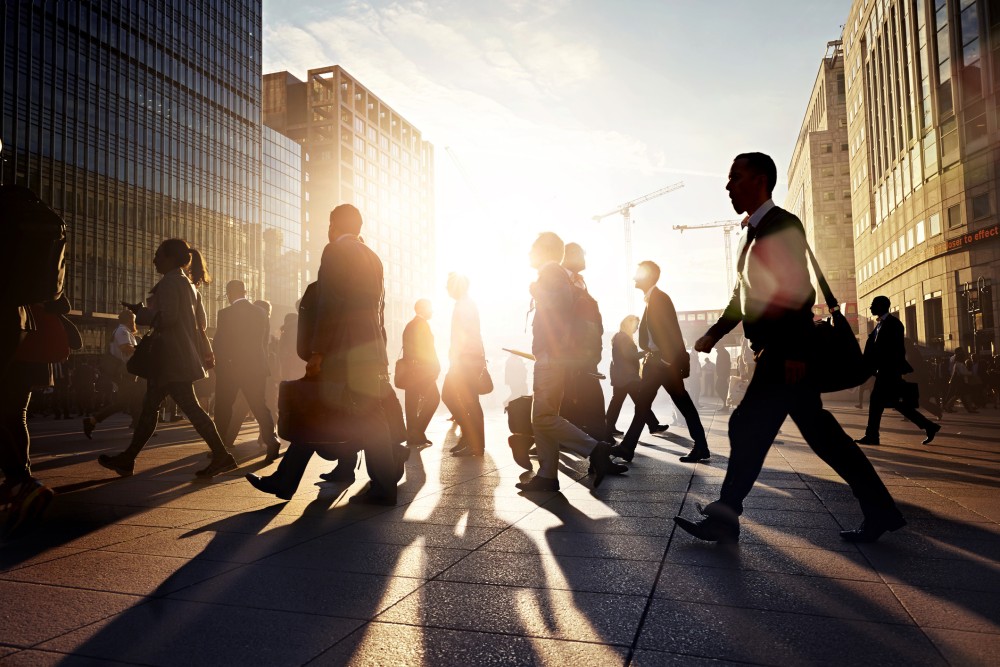 Once the provenance of hippies and hipsters, urban agriculture is becoming more and more popular across city-dwelling populations. Rooftop gardens, front-yard farms, and vacant lots-turned-vegetable patches are popping up every day.
And whether you're getting into urban agriculture because you're health conscious, eco conscious, or money conscious, you should also be law conscious before you start growing, tending, or selling any produce.

Here are three laws you should know about urban agriculture:
1. HOA In Your Way?
Let's start small and work our way up. The first impediment to your budding urban agriculture endeavor will be your homeowners association. While not everyone is subject to HOA rules, they can bar members from:
Any business or civic activity;
Any agricultural use of your yard; and
Any use affecting the neatness and appearance standards for your yard.
Most courts will uphold HOA restrictions, so make sure you're not violating any covenants on your property before you plant.
2. In the Zone.
Your next stop should be any local building codes or zoning ordinances. It's possible you'll need to acquire a license or permit to grow crops or keep animals on your property.
While some cities are creating urban agriculture-friendly ordinances to encourage urban farms, other cities may be lagging behind. Check with your city and county officials to make sure your plans comply with local laws.
3. State Systems.
Just as cities and counties are getting on board with urban farming, so are states. Many states have recently passed urban agriculture legislation, designed to encourage locally sourced food and efficient use of city space.
For instance, California recently passed a state law that allows municipalities to give tax breaks to people who grow food on small parcels of land. So the government might even pay you to tend that empty lot down the block.
(3.b.The Federal Food Laws.)
The Food and Drug Administration regulates (FDA) the sale of fruits and vegetables, primarily through the Federal Food, Drug, and Cosmetics Act (FDCA) and the Food Safety Modernization Act (FSMA), but most federal regulations only apply to large, non-urban farms.
The FSMA specifically exempts farms with less than $500,000 in annual gross sales and more than half of their product sold to consumers, restaurants, or retailers in-state or within 275 miles of the farm. So while they may not apply to your modest, urban plot, being familiar with federal regulations can't hurt.
Related Resources:
You Don't Have To Solve This on Your Own – Get a Lawyer's Help
Meeting with a lawyer can help you understand your options and how to best protect your rights. Visit our attorney directory to find a lawyer near you who can help.
Or contact an attorney near you:
Content For You