#USImmigrationLaw: 5 Things to Know About a I-601 Waiver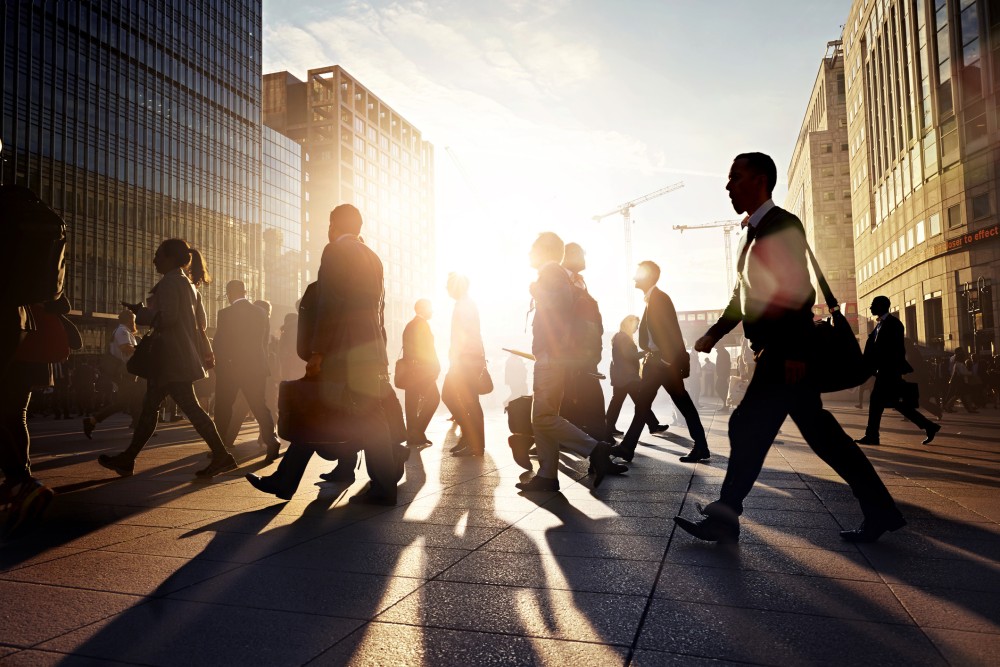 There are many rules in immigration law that govern who can apply for what benefit and under what conditions. Then there are the exceptions, special situations when the government recognizes a general rule should not apply.
The 1-601 waiver -- commonly referred to as the 601 waiver -- is the name of the form of form used to ask the government to make an exception and grant you an immigration benefit although you are otherwise ineligible. When you apply for a waiver of grounds of inadmissibility, you are asking the government to consider the special circumstances that make it important for the general rules not to apply to you. Here are five things you need to know about applying.
5 Things to Know
Who can apply? The rule lays out which types of immigration applicants can apply specifically, but generally speaking the 601 waiver request may be made by people seeking to adjust status or receive specific visas, applicants for asylum and other outlined protected groups. In other words, waivers applications are pretty widely available so don't assume a denial is final until you consult with a lawyer or two.
What grounds? There are numerous reasons to deny an immigration application and various grounds for an exception. If you are denied an adjustment of status because you previously overstayed your visa, for example, you might argue that denying you this immigration benefit will cause an extreme hardship to a US citizen parent or child or other close relative and a 601 waiver grant would recognize that. An immigration officer may decide to grant a waiver based on humanitarian or other reasons and they have some leeway to make a decision based on the details of your story.
How much does it cost? To apply for a waiver of inadmissibility costs $585 as of October 2015. The fee is payable by check or money order, and is non-refundable, meaning even if you withdraw your application later, you will not get your filing fee back.
Can I appeal a denial? If your waiver application is denied you can file an appeal, so the I-601 is not necessarily the end of the line. Seeking a review of a waiver denial is quite common.
Do I need a lawyer? You really should get a lawyer when you are asking the government to make an exception for you to receive an immigration benefit. The more relevant evidence you submit, and the better organized it is, the easier it will be for anyone reviewing your application to understand what you need and give you what you want. Make it easier for yourself and for immigration authorities by having a professional put together your request for an exception.
Consult With Counsel
If you are applying for an immigration benefit now or are dealing with a denial, speak to a lawyer. Many immigration attorneys consult for free or a minimal fee and will be happy to assess your case.
Related Resources:
You Don't Have To Solve This on Your Own – Get a Lawyer's Help
Meeting with a lawyer can help you understand your options and how to best protect your rights. Visit our attorney directory to find a lawyer near you who can help.
Or contact an attorney near you: