#USImmigrationLaw: What Can a Notario Do and Not Do?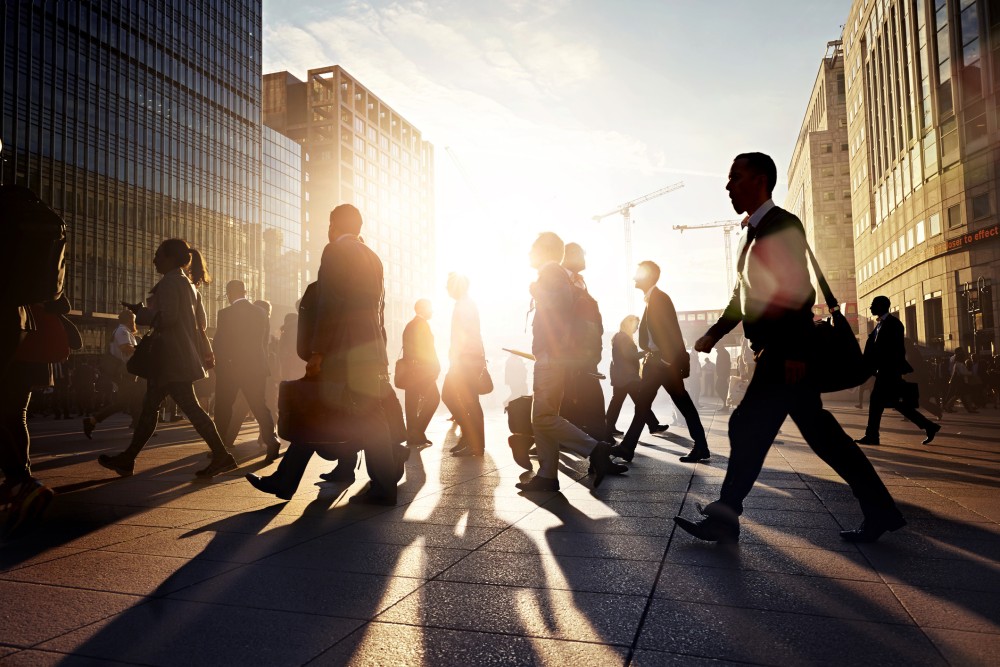 A notario, or notary public, is not a lawyer and cannot practice law in the United States. Confusion about what a notary public can do in the US is common for many immigrants, however, because in some other countries, notaries can act as attorneys.
Not so here. But some notary publics take advantage of immigrants, leading them to believe that a notary can advise them on the law. Do not hire a notary to handle your immigration matter -- for that you need a lawyer. Here is what a notary can and cannot do for you.
Community Resources
A notary can help with immigration matters but only to a limited degree. Probably the person has been in the community, or at least the country, for some time, and knows where to go for help. As such, a notario may be able to direct people to the appropriate resources, such as lawyers or immigration clinics, or a notary can offer translation services and assist in filling out forms.
But remember, the notary is not a lawyer. In the US, lawyers must complete three years of legal education after college or university and pass an extensive exam that covers many areas of the law. This training enables a lawyer to understand the system, its principles and the language of the law, and to take responsibility for people's important legal matters.
Becoming a notary requires a license but it is much less difficult to obtain than a law license and much more limited in what it allows the notary to do -- practicing law is not included. Here, a notary can witness and sign documents for official purposes.
A Helping Hand
So if you do know a notary public and trust that person, consider asking them to recommend an attorney or to accompany you to any meetings as a translator if necessary. But do not put your case in a notary's hands.
If the notary charges less money than a lawyer -- and they usually do, but not always -- it is because they have not invested in any legal training and are not qualified to work as a legal representative. Do not be a victim of someone else's schemes when what you need is help making your dreams com true. Consult with qualified counsel.
Talk to a Lawyer
If you're applying for an immigration benefit, or just considering it, talk to a lawyer. Many immigration attorneys consult for free or a minimal fee and will be happy to talk about your situation. Get reliable help from an expert.
Related Resources:
You Don't Have To Solve This on Your Own – Get a Lawyer's Help
Meeting with a lawyer can help you understand your options and how to best protect your rights. Visit our attorney directory to find a lawyer near you who can help.
Or contact an attorney near you: