#USImmigrationLaw: What Is the US Visa Bulletin?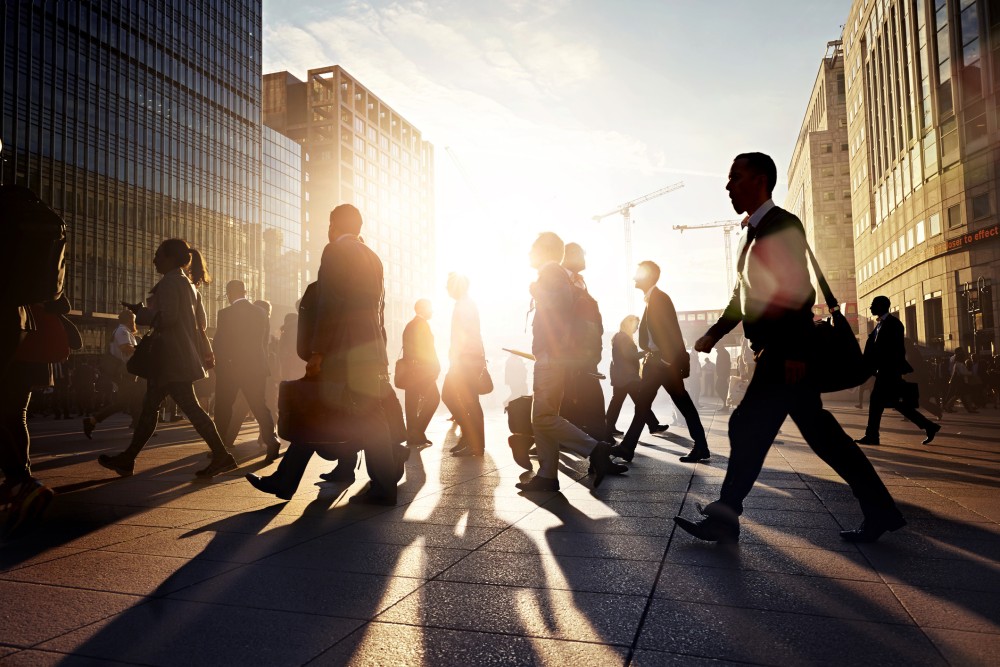 The US Visa bulletin is issued every month by the government to inform people with pending applications about visa availability. There are different bases for immigration, such as work and family, and some types of visas are limited. Not everyone can get them immediately, even if they qualify for the visa generally, so the bulletin basically lets people know where they stand in line.
Some family-based immigrant visa applications -- immediate relative petitions -- do not require a wait and are issued when the petition is approved. Others, like certain family visas and employment-based applications, are much more limited. Those who must rely on a visa becoming available should check the bulletin to determine when they can take the final steps required to obtain a visa.
Waiting in Line
Demand for visas to work and live in the US is high. That demand cannot be met by the government. Instead, it issues a certain number of visas for each category and petitioners wait in line to receive them. The wait time is determined by the number of visas available in a category generally and for applicants from a particular country specifically, as well as the category, whether it is work or family-based.
The visa bulletin is released monthly and will let those waiting know where they stand for their particular type of visa category. There may be a very long wait for one type of visa and less for another. Often the wait is long.
Priority Date
The applicant's place in line is determined by their "priority date" or the date when the visa petition was filed by their sponsor for most applications. However, for those applicants requiring a labor certification, the priority date is the day that this certification was accepted. Every month, applicants check to see what priority dates qualify to take the next step.
The visa bulletin will list cut-off priority dates every month and those whose priority date is prior to the cut-off in the bulletin can take the final steps. Once a priority date is current, and an applicant qualifies according to the dates in the bulletin, there is more to do. When a visa category becomes available for a particular applicant based on their priority date, applicants can apply to the immigration authorities, using Form I-485 Application to Register Permanent Residence or Adjust Status.
Talk to a Lawyer
If you are considering an immigration petition or are already working on a case and worried about visa wait times, talk to a lawyer. Many immigration attorneys consult for free or a minimal fee and will be happy to talk about your case.
Related Resources:
You Don't Have To Solve This on Your Own – Get a Lawyer's Help
Meeting with a lawyer can help you understand your options and how to best protect your rights. Visit our attorney directory to find a lawyer near you who can help.
Or contact an attorney near you: