Va. Atty. Gen. Vows to Fight Gay Marriage Ban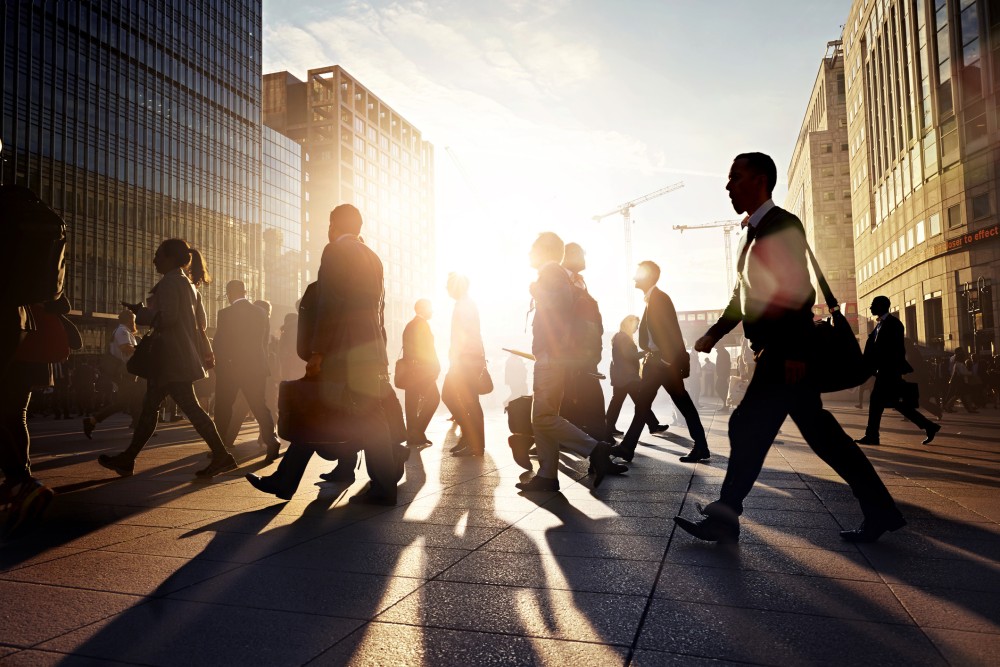 Virginia's new attorney general has decided to do his part to fight the state's gay marriage ban, ironically by refusing to defend it in court.
Attorney General Mark Herring announced Thursday that the state's constitutional amendment barring same-sex marriage was part of a long history of opposing civil rights progress, Reuters reports. Herring stressed he wanted Virginia to "be on the right side of history and the right side of the law."
Can a state's attorney general refuse to defend his state's laws?
AG Won't Defend Unconstitutional Law
The role of an attorney general, both at the state and federal level, is to enforce the law, and in many cases defend it from challenges in court.
But Attorney General Herring, a Democrat who replaced staunchly anti-gay Republican Attorney General Ken Cuccinelli, told reporters that the Virginia marriage ban violates the 14th Amendment's guarantee of equal protection -- an argument used by a federal judge to strike down Oklahoma's gay marriage ban earlier this month.
And other state attorneys general have done the same. Pennsylvania's Attorney General Kathleen Kane refused to fight an ACLU suit challenging the state's marriage laws, saying she could not "ethically defend" them.
So what happens when a state declines to defend its own laws in court? The U.S. Supreme Court held in 2013 that neither "regular" voters nor special interest groups had legal standing to step in and defend such laws.
This leaves voters in a pickle: If their government chooses to leave a challenged law to die in the courts, there is no one else who can legally step in to defend what (in many cases) state voters approved.
Herring Files Opposition Brief
Virginia's A.G. is doing more than just refusing to defend the law, he's actually opposing it in court. The Washington Post reports that Herring filed a brief in opposition to the state's gay marriage ban on Thursday, citing his defense of Virginians' fundamental rights.
State officials have a duty not only to uphold the laws of their home states but also federal laws, including the U.S. Constitution. Herring believes that preventing Virginia gay and lesbian couples from marrying is in conflict with the 14th Amendment of the U.S. Constitution, which by his oath of office he is bound to uphold.
Some Virginians found Herring's act to be an abandonment of his actual duties -- upholding state law. Pat Mullins, head of the state's Republican Party, has called for Herring to resign, labeling his actions "a political farce," Reuters reports.
Only time will tell if Herring is on the "right side of history."
Related Resources:
You Don't Have To Solve This on Your Own – Get a Lawyer's Help
Meeting with a lawyer can help you understand your options and how to best protect your rights. Visit our attorney directory to find a lawyer near you who can help.
Or contact an attorney near you: