VA Health Care Lawsuit will Go Forward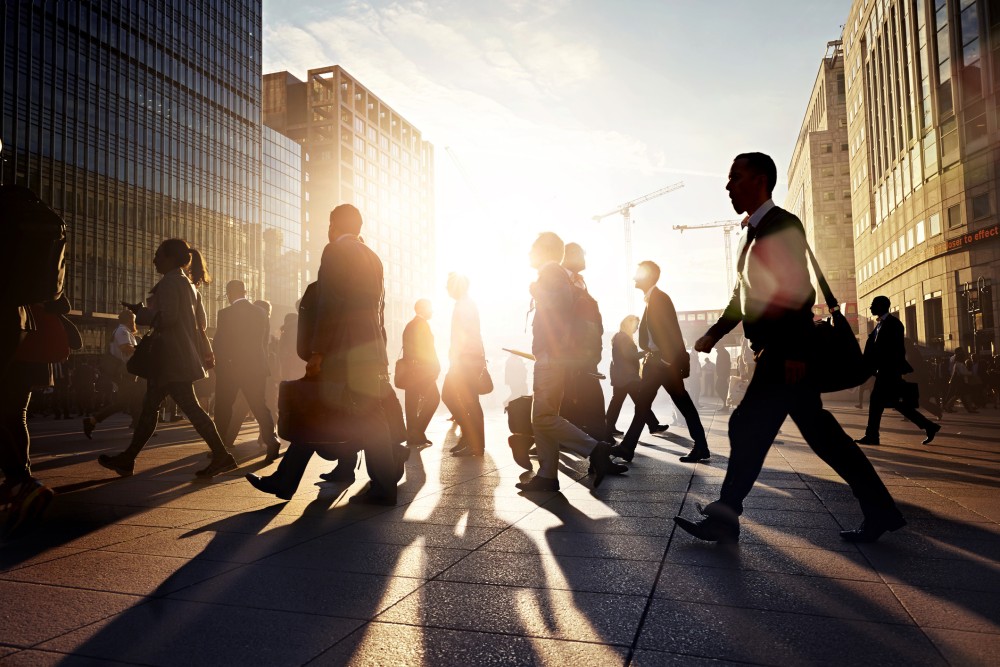 On Monday, August 2, a federal judge in Virginia handed down a first round victory to Virginia Attorney General Ken Cuccinelli in his attempt to challenge the federal health care reform law, the Affordable Care Act, passed earlier this year. Judge Henry Hudson refused to dismiss the case and set further hearings for October.
This ruling is the first of many legal hurdles Attorney General Cuccinelli will have to jump in making his case to the court that Virginia's law opting out of health care reform, among other issues, is not a prohibited interference of state law with federal law. There are more than twelve other suits by states over health care reform; Virginia's is the first to reach the courts.
According to the Associated Press, Judge Hudson says further hearings are needed to weigh the important legal questions in this case. Cuccinelli has argued to the court that Congress overstepped its authority under the Commerce Clause of the Constitution by requiring virtually all citizens to purchase health insurance. Government attorneys say that the relevant activity regulated under the law is purchase of health care services, not insurance. Therefore, the health care reform law is within the powers of Congress to regulate because uninsured Americans are shifting $43 billion a year in health care costs to others. The purchase requirement in the Act will address this problem.
Walter Dellinger, a Harvard University and Duke University law professor, made an interesting historical analogy during a press conference call reported by the AP. Dellinger compared the passage of this Virginia law to laws passed by states during the civil rights era to attempt to circumvent federal civil rights legislation. If the courts allow Virginia's law to interfere with the Affrodable Care Act, "it could be that any state could pass any statute declaring any federal law -- whether it's the Selective Service law or the Social Security law -- invalid in that state and then allow that state to bring a lawsuit to challenge the federal law," said Professor Dellinger.
Achieving a dismissal of a suit at an early stage in the case is a difficult goal. In some instances, if a court dismisses a case at this point, it is finding that no relief can be granted to the plaintiff; they essentially have no case at all. While this case may look one sided, depending on which side the viewer supports, there are certainly many questions of law and of fact that should still be addressed.
According to the AP, health officials estimate 1.2 million uninsured Virginians will gain coverage under the Affordable Care Act, 684,000 residents will qualify for tax credits to help them buy insurance, and 93,400 small businesses in the state could get tax credits for covering their employees. How the state law would affect the previously uninsured in Virginia would be just one of the many questions that can and should be asked in this case.

Related Resources:
You Don't Have To Solve This on Your Own – Get a Lawyer's Help
Meeting with a lawyer can help you understand your options and how to best protect your rights. Visit our attorney directory to find a lawyer near you who can help.
Or contact an attorney near you:
Content For You