Voter ID Laws Play Out in Court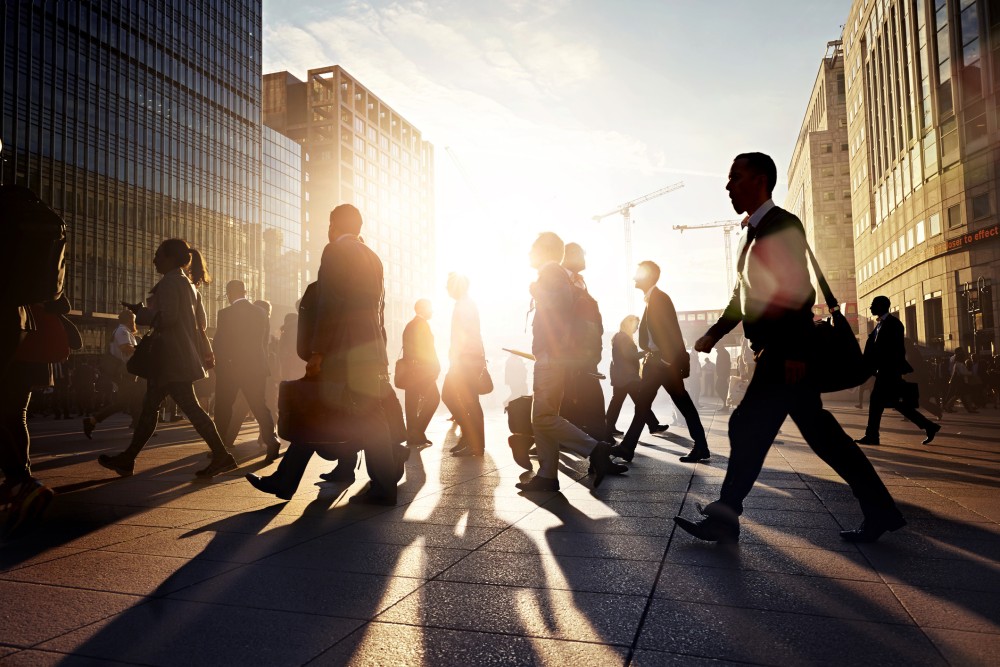 The fight against voter ID laws is heating up all over the country as the nation gears up for the November election.
Some of those laws have been found unconstitutional, such as the ones in Wisconsin, Texas, and South Carolina, although those cases will likely be appealed before November. In other states, such as Pennsylvania, the battle still rages on.
This election season, a majority of states will have some kind of voter ID requirement for citizens going to the polls.

Of the 33 states that have an ID requirement, six states require a photo ID to vote but are flexible as to type. An additional five require a specific type of photo ID. Pennsylvania is one of them.
That means it's not enough to have an ID. Potential voters must have the 'right' ID.
In what are called 'strict photo ID' states, citizens must have one of the listed photo ID's that are considered acceptable. That means a Social Security card isn't enough to establish eligibility to vote.
Opponents of photo ID laws claim that they unfairly discriminate against minorities and the urban poor who often lack the necessary documentation even though they can prove their citizenship through non-accepted IDs.
It's illegal to block certain groups from voting according the Voting Rights Act of 1965 but to strike down the law opponents have to prove that the laws do have a discriminatory impact.
Laws that have a discriminatory impact on voters could be challenged under state or federal constitutions.
While only 8% of white voters lack the necessary ID's for the Texas voter ID law that was recently rejected by the Department of Justice, nearly three times are many black voters would be affected. Attorney General Eric Holder relied on that information in criticizing the Texas law.
Legal challenges are not known for moving quickly and cases dealing with voter ID laws may not be heard by any court until later in the fall with appeals extending beyond the election.
Related Resources:
You Don't Have To Solve This on Your Own – Get a Lawyer's Help
Meeting with a lawyer can help you understand your options and how to best protect your rights. Visit our attorney directory to find a lawyer near you who can help.
Or contact an attorney near you: