Voter Registration Around the Nation: California vs. Alabama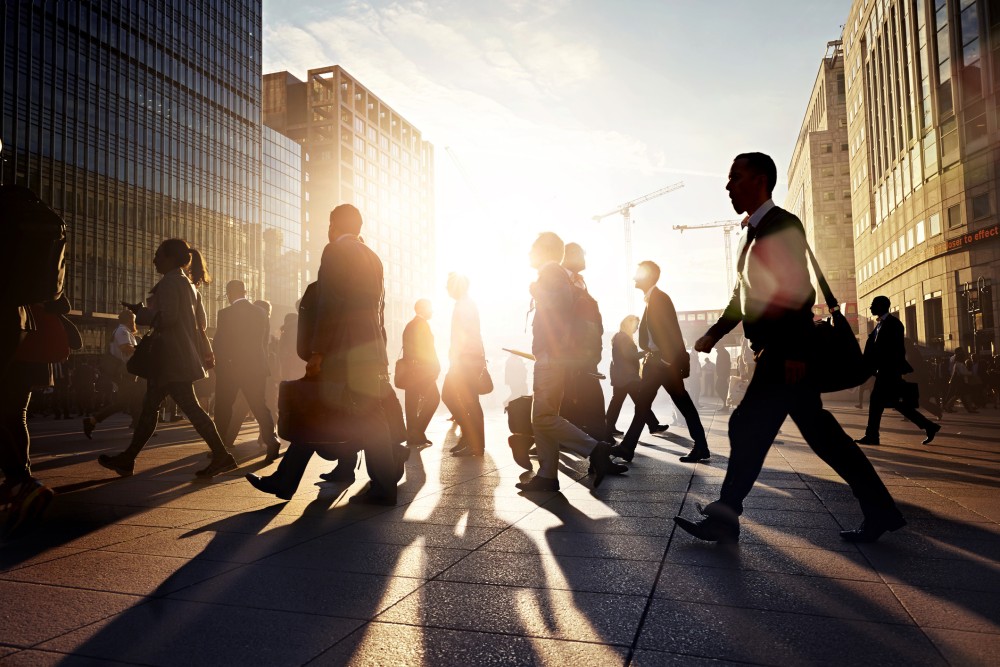 Automatic voter registration is the law in California as of Saturday. The Golden State will now automatically register eligible voters when they obtain a driver's license. Oregon is currently the only other state to provide automatic voter registration.
The California effort to increase electoral participation stands in stark contrast to Alabama, which last week announced the closing of 31 Departments of Motor Vehicles based on budget cuts, a move some say is designed to prevent the state's disenfranchised from registering to vote.
Californians Can Opt Out
Instead of opting in to register to vote, California drivers will now need to opt out if they prefer to remain unregistered. The legislation was prompted by record low participation in 2014 elections.
Less than half of California's registered voters participated in the gubernatorial election and more than 6 million eligible voters are not registered. California's secretary of state, Alex Padilla, expressed hope that the new law will inspire voters and politicians alike.
"There will be a huge influx of new voters, and that's good for our democracy," Mr. Padilla said. "We want to serve as a contrast to what we see happening in other states, where they are making it more difficult to register or actually cast a ballot. I think that's flat out un-American, and we can show a different, better way with the automatic registration system."
Does Alabama Prove Padilla's Point?
Alabama seems to be proving Padilla's point. There, it may soon be hard for some people to register at all.
The announcement of the DMV closures prompted Alabama Congresswoman Terri Sewell to ask the Department of Justice to intervene. She believes that -- although ostensibly based on budget cuts -- this is a move to keep Alabama's black, poor, and elderly from participating in the political process. She worries people won't be able to get the photo ID that's required to vote in Alabama.
Alabama columnist John Archibald agreed to some extent. He says that whatever the intent, the announcement makes Alabama look bad.
In an editorial in AL he wrote, "[W]hile the cuts come across Alabama, they are deepest in the Black Belt. The harm is inflicted disproportionately on voters who happen to be black, and poor, in sparsely populated areas. So roll out the welcome wagon to the Justice Department, and tell the world what it already so desperately wants to hear. That Alabama is exactly what they always thought she was."
Basis for an Investigation
Archibald is of course referring to the national memory of protests in Selma and around the state decades ago during the civil rights movement. The Department of Justice has not yet agreed to investigate in Alabama, although it has confirmed receipt of a request from Representative Sewell.
But Gerry Hebert, a former top official in the Voting Section of the Justice Department's Civil Rights Division, told msnbc in an email that the DMV closures are "absolutely" something the department might look into.
The only Democrat in the Alabama congressional delegation, Representative Sewell sees the DMV closures as a direct attempt by the GOP to limit voting in November 2016, writing, "To restrict the ability of any citizen to vote is an assault on the rights of all Americans to equally participate in the electoral process."
Related Resources:
You Don't Have To Solve This on Your Own – Get a Lawyer's Help
Meeting with a lawyer can help you understand your options and how to best protect your rights. Visit our attorney directory to find a lawyer near you who can help.
Or contact an attorney near you: