What Do You Know, Joe? Sheriff Joe Arpaio Deposed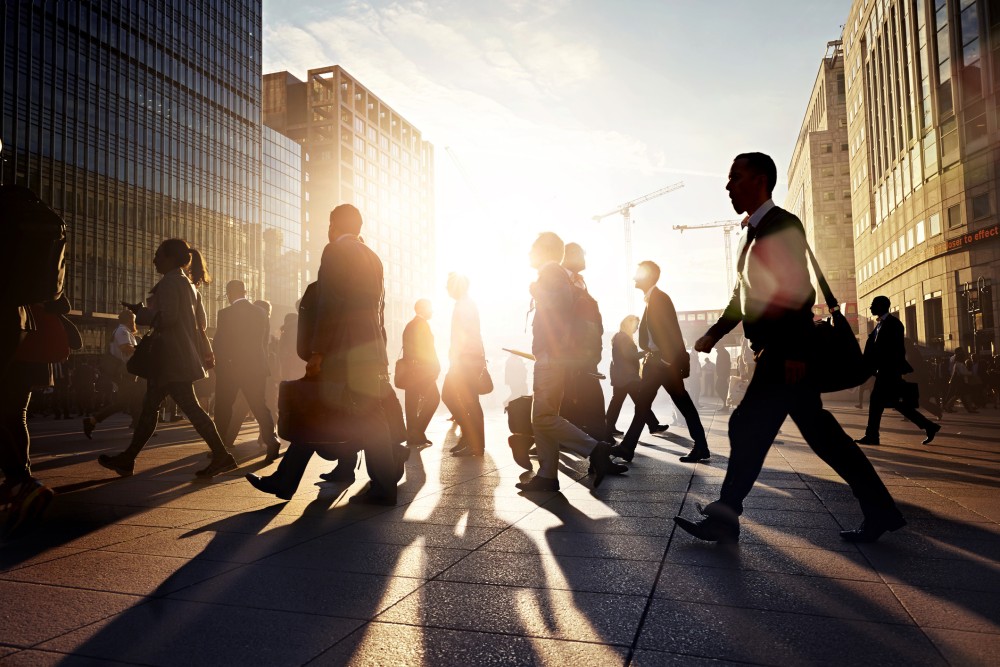 In the latest chapter of the on-going struggle in Arizona over illegal immigration, racial profiling and "America's Toughest Sheriff," Joe Arpaio, Sheriff Joe was deposed for nearly seven hours last month by attorneys for plaintiffs in the current racial profiling case. The suit was brought against Sheriff Joe for the alleged racial profiling tactics he used during his well publicized sweeps for illegal aliens in his jurisdiction of Maricopa County, Az.
The attorneys deposing the Sheriff ran into a few difficulties because, as it turns out, there was quite a bit that Joe did not know. When asked about the details of "key operations" he often answered that he did not know or did not recall. It was revealed that he delegates much of his responsibilities to his high ranking deputies. When asked by attorney David Bodney about his views on illegal immigrants, as stated in a March 2007 press conference, where the Sheriff claimed he would "go after illegals, not the crime first," Arpaio couldn't recall that either.
There are a few more things that Sheriff Arpaio doesn't know too well. The 4th Amendment to the Constitution, for instance. The complaint in the racial profiling case against him (hasn't read it). His own book (he hasn't read that either). When asked if his most recent book, Joe's Law: America's Toughest Sheriff Takes on Illegal Immigration, Drugs and Everything Else That Threatens America, reflected his views he replied, "I am not sure...to the best of my knowledge. I haven't reviewed the book recently. In fact, I haven't even read the book."
He may not be America's best read Sheriff, but Joe Arpaio may well be its most controversial. In addition to criticism over his immigration sweeps and racial profiling, Joe has faced both opprobrium and approval over controversial projects such as the world's first-ever female and juvenile chain gangs, the tent city for inmates that operates during the balmy Arizona summer, his enforced Christmas playlist for prisoners, and the famous pink underwear policy in his jails. The Sheriff claims this policy was originally instituted to aid in inventory control after escalating theft by the inmates of their white boxer shorts. When the Sheriff later learned of the "calming, psychological effects of the color pink," sheets, towels, socks-- everything inmates wear, except for the old-fashioned black and white striped uniform, were dyed pink.
Does Joe know law enforcement? That question is still open.
*One news source lists the date of this deposition as December 16, 2009.
Related Resources:
You Don't Have To Solve This on Your Own – Get a Lawyer's Help
Meeting with a lawyer can help you understand your options and how to best protect your rights. Visit our attorney directory to find a lawyer near you who can help.
Or contact an attorney near you: